Quebec Association of Professionals in Project Management
PMI-Montréal 
Founded in 1977, today PMI-Montréal is comprised of over 5,300 members from all sectors and industries. World leader in Project Management, led by a passionate and active Board of Directors, the strength and energy of PMI-Montreal's members are what distinguishes it from other professional associations across Canada and even around the world.
Blog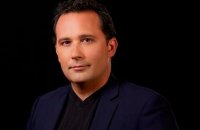 Henri-Jean Bonnis, Eng., PMP, PRINCE2, Managing Director, Adsum Consulting Group
I have been working in project management for 14 years. I studied to become an engineer, but never practiced and fell in love with project management
[...]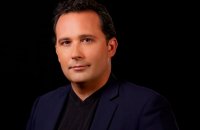 Corporate strategy and project portfolio management: from selection to prioritization. Why does it so often go wrong?
Let us assume that our reader knows what a project is. And, if the company has more than one project, that our reader also understands the concept of
[...]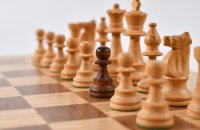 Uncovering what makes Project Managers unique
How did PMI-Montréal become the fourth largest chapter out of more than 280 PMI chapters worldwide? With over 5 300 members and growing, the
[...]