Quebec Association of Professionals in Project Management
Dear members, 
PMI-Montréal is closely following the news and events and will take all necessary decisions to protect our members. PMI-Montreal will offer a link to join courses or conferences online. 
Important information for all clients preparing for a PMI certification exam. PMI has announced the temporary closing of Pearson Vue test centers for the next 30 days, until April 16th. We will keep you informed of all developments and solutions proposed by PMI as they become available. https://home.pearsonvue.com/coronavirus-update
We will be answering calls and emails from a distance. Our objective is to maintain our services for our members.
Thank you, 
PMI-Montréal 
Founded in 1977, today PMI-Montréal is comprised of over 5,500 members from all sectors and industries. World leader in Project Management, led by a passionate and active Board of Directors, the strength and energy of PMI-Montreal's members are what distinguishes it from other professional associations across Canada and even around the world.
Blog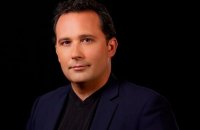 PMI-Montreal supports its members in this new reality
The situation we are experiencing at the moment is unique, and there will be a before and after COVID 19.
[...]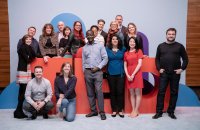 Project Management Ideas Worth Sharing
As communications Director for PMI-Montréal, I am very familiar with the messages and content PMI creates and how these have changed over the yea
[...]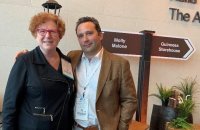 French Speaking PMI: More than 15,000 members strong
The third strategic axe in PMI-Montréal plan for 2019-2021 is to be closer to PMI Global and emphasize the importance of the French speaking chap
[...]