Quebec Association of Professionals in Project Management
PMI-Montréal 
Founded in 1977, today PMI-Montréal is comprised of over 4,500 members from all sectors and industries. World leader in Project Management, led by a passionate and active Board of Directors, the strength and energy of PMI-Montreal's members are what distinguishes it from other professional associations across Canada and even around the world.
Blog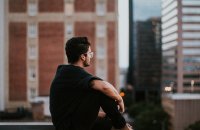 How to become a Project Manager
The need for project managers is growing, yet it remains one of the top questions we receive at PMI-Montréal: how do I become a Project Manager?
[...]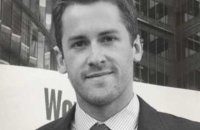 PMP Generation : Laurent-Olivier Martin, MPM Project Coordinator – Sydney, Australia
After obtaining a Master's degree in Project Management from UQAM in 2015, I completed the 2-year "Graduate Program" at Bombardier Transport Americas.
[...]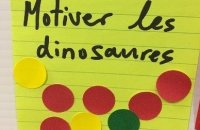 BREAKING NEWS PMI-Montréal takes on the issues keeping project managers awake at night!
The PMI Morning and Evening conference series and webinars are now online ! What topics are we dealing with this season?
[...]