Quebec Association of Professionals in Project Management
PMI-Montréal 
Founded in 1977, today PMI-Montréal is comprised of over 4,500 members from all sectors and industries. World leader in Project Management, led by a passionate and active Board of Directors, the strength and energy of PMI-Montreal's members are what distinguishes it from other professional associations across Canada and even across the world.
Blog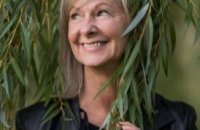 Agnes Bédard, IT Innovation Project Manager, Hydro-Québec
Agnes Bédard has been a project manager at major companies (Bombardier, BNC, Bell and SAQ) for more than 25 years. She has been at Hydro-Qué
[...]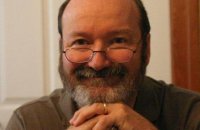 PMP Generation : Claude Emond, Senior Partner, Les Entreprises Quali-Scope Inc.
[...]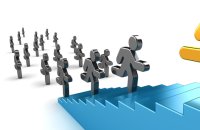 Follow the follower : The most unrewarding game!
Earl Nightingale said this: ''the problem with most people is that they are playing the world's most unrewarding game. And the name
[...]