Home and auto insurance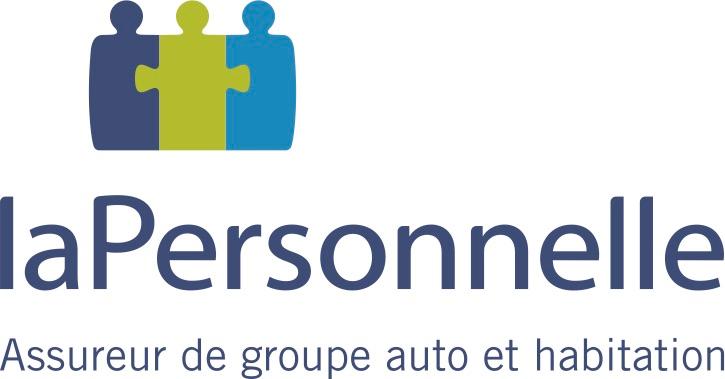 As a PMI-Monréal member, enjoy exclusive group rates with The Personal, the leading home and auto insurance company in Quebec.
Experience The Personal touch:
Over 40 years of experience ;
Partnerships with over 700 major public- and private-sector organizations;
96% of our insureds renew their insurance policy with us year after year.
lapersonnelle.com/pmi  1 888 476-8737  Notes : Certaines conditions s'appliquent. 
Access your exclusive group rates now!
Medical insurance

This program provides competitive insurance rates to all members who wish to take advantage.
PMI-Montreal is committed to offering its members products and value-added services, and has negotiated preferential rates for the drug and health insurance coverage with Médicassurance inc. for the creation of insurance programs, underwritten by Medavie Blue Cross.
Due to the complexity and specificity of the different plans offered, members of PMI-Montreal wishing to subscribe to these insurance products can contact the team of Médicassurance who will be happy to guide you and provide advice for a better understanding of your programs, while providing a personalized and professional service.
To learn more about the provisions of the law in Quebec and products offered, visit medicassurance.ca. Contact: assurances@pmimontreal.org
Summary: http://www.medicassurance.ca/htdocs/PMI/SummaryPMI.pdf
Application: http://www.medicassurance.ca/htdocs/PMI/ApplicationPMI.pdf
Tel.:  514.871.1181
Fax:  514.871.4943
200-2197, Sherbrooke Street East
Montréal (Québec)  H2K 1C8