The 27th-28th-and 29th of October! More than 60 PDUs !
PMI-Montréal's annual Symposium
Your project management agora
Presented by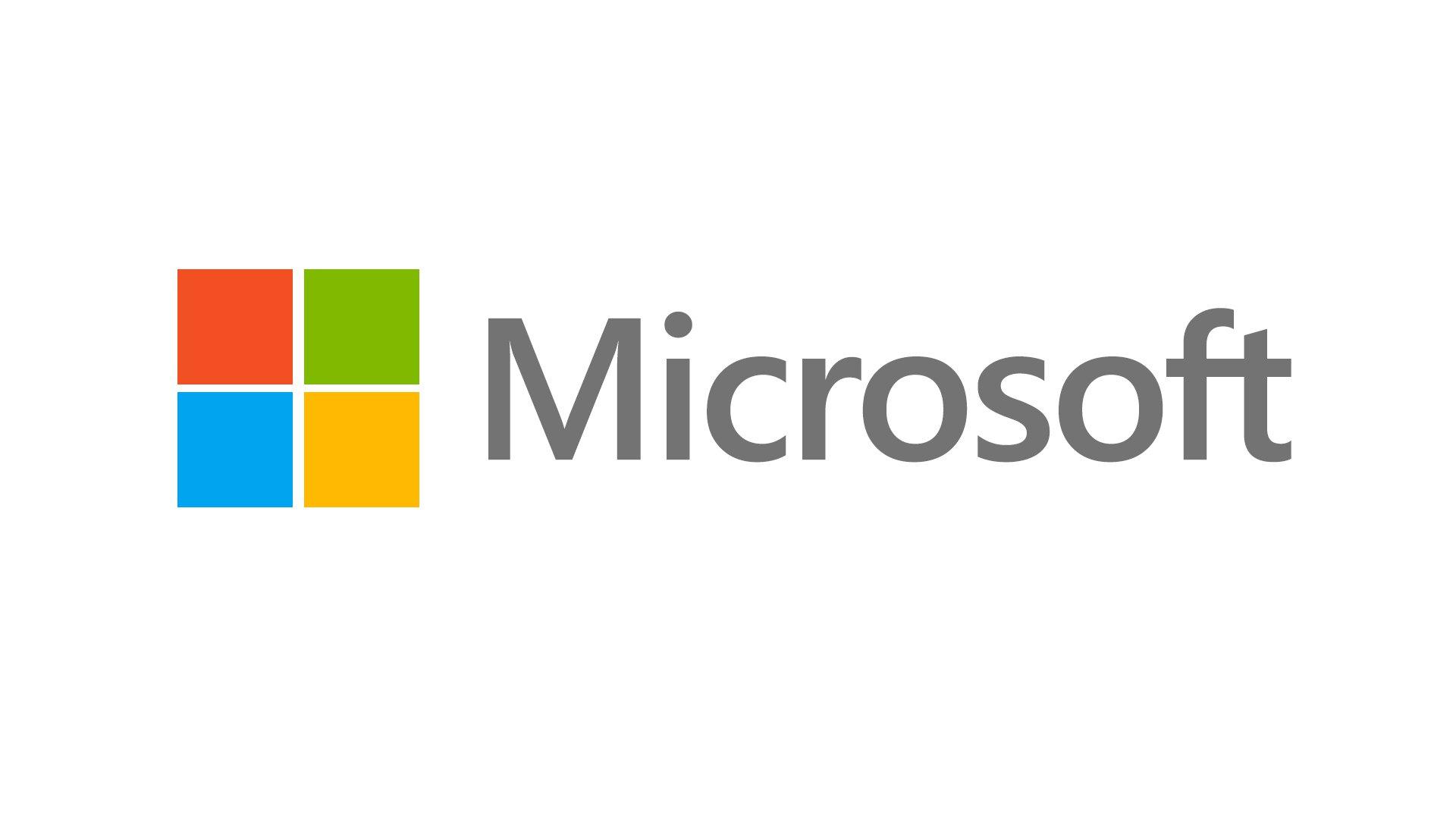 100% online with more than 60 PDUs available with a 5 day VIP access, live and recorded events
Add the VIP access to you ticket and get early access for a total of 5 days ! 
The Project Management Event of the Year
The world around us is rapidly changing. We are already feeling the impact of major energy, technological, and human shifts. Companies and organizations across the globe are not ready to address this new reality. Unfortunately, the latest health crisis has made this abundantly clear.
In order to be better prepared, we must be better at anticipating and managing risks. I would like us to work together to build a social project. One that inspires and innovates. My children are counting on me, on us, to guarantee that they continue to thrive in a Québec that is strong, respectful and respected, diverse, and that embodies leadership. I do not want to let them down. As citizens, we owe it to ourselves to think outside the box, not only in terms of execution, but also in terms of our strategy. It is no longer about slowly rethinking the way we do things, but rather revolutionizing the way we imagine the future.
You are at the centre of the sustainable development of tomorrow. You will be key to implementing governments' broad policies and strategies. You are important players in defining this major social project, but above all, in leading efforts to ensure its success.
PMI-Montréal is here to provide support throughout your career and prepare the next generation of professionals. We are here to educate and raise awareness among our political leaders.  
Let's innovate and set the stage for change. Now is the time to build our future.
Welcome to PMI-Montréal's 2020 Symposium.

Henri-Jean Bonnis, President PMI-Montréal 
Sonia Lupien, Ph.D
October 28
How to build a business adapted to the stress of COVID-19
Pierre Lavoie
October 27
How being uncomfortable makes us stronger
Speakers
Project management professionals lead their organisations for the best results all while influencing positive change in the world environment which is in constant evolution. Join us and meet these change makers, team builders and project creators. 
Individual tickets

student tickets starting

At$49.00
VIP add on - 5 days for more time to accumulate your PDUs
What participants say
"I enjoy participating in the Symposium to exchange with colleauges and learn from the experience of others. PMI-Montréal also offerts trending subjects in line with current preoccupations. The association is always listening to its members' needs. "
Thank you to our sponsors ! 
"I have been participating in the Symposium since 2014 as a volunteer ambassador because I believe with conviction that this is an event that brings people together to learn, networking and improve."