Quebec Association of Professionals in Project Management
PMI-Montréal 
Founded in 1977, today PMI-Montréal is comprised of over 4,500 members from all sectors and industries. World leader in Project Management, led by a passionate and active Board of Directors, the strength and energy of PMI-Montreal's members are what distinguishes it from other professional associations across Canada and even around the world.
Blog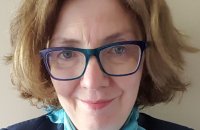 PMP Generation – Jeanne Estelle Thébault, Dagher Consulting Services
With a degree in information technology and administration, along with several certifications such as KMP, PSM, CBAP and PMP, Jeanne Estelle Théb
[...]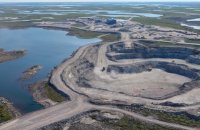 Quebec project management shines on the international stage
October 18th 2017, Montréal – PMI Global has announced the list of finalists for the 2017 Project of the Year award and PMI-Montréal i
[...]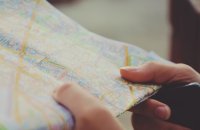 So long, farewell, Auf wiedersehen, adieu...but I'll be back.
Dear members, colleagues and partners, I am pleased to finally announce to you my big news! I will be leaving Montreal for 10 months in order to real
[...]