As part of PMI-Montreal's 40th anniversary, members of PMI-Montreal will be able to visit organizations from different sectors that contribute to the promotion of project management in Quebec. As these are events with limited capacity, the identity of the host company of the next tour will be announced the day after each event! Stay tuned!
On May 24th, visit the Maison de Radio-Canada to discover radio and television studios, digital platforms and craftsmen's work, from the technical point of view of building systems. The visit will conclude with a presentation on the planning of the construction project for the new Maison Radio-Canada.
Seront présents sur place afin de répondre à vos questions : Lyne Dubois, Directrice, gestion de projets, Solutions immobilières et Denis Poitras, technicien en architecture.
Lyne est ingénieure mécanique, DES en gestion de projets et PMP.  Elle est directrice de la gestion de projet et des opérations des bâtiments du secteur français de Radio-Canada. Elle est responsable de la portion construction du projet de la nouvelle Maison de Radio-Canada qui sera livrée en 2020.
Denis est technicien en architecture, il travaille chez Radio-Canada depuis 29 ans. Il est responsable des opérations du bâtiment (mécanique, électrique, sécurité...) il est aussi responsable des projets associés aux opérations dans la Maison Radio-Canada.
Join us for this 40th anniversary guided tour! Act fast, space is limited to 30 participants!Event schedule:
3PM- 4:30PM Guided tour of the Maison Radio-Canada
4:30PM - 5PM Guided tour of the technical installations by Denis Poitras
5PM-6PM Presentation of the new Maison Radio Canada structure and project by Lyne Dubois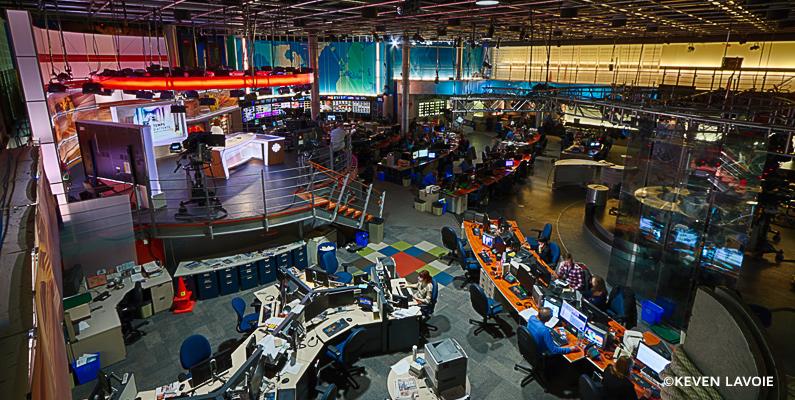 How to get there :
Radio Canada Parking is available (11,50 $, entrance on rue Papineau) but places are limited. The Beaudry metro is located 300 m from Radio-Canada. 
See plan
Meeting Point :
The meeting point will be the reception desk at the main entrance of the Maison de Radio-Canada.
The maximal number of attendees for this course has been reached.
40th Anniversary Guided Tours: Radio Canada
Type of activity :
Special conferences / workshops
Price
PMI-Montreal members
$ 15.00
The maximal number of attendees for this course has been reached.