You negotiator.
Your project manager should indeed take you to navigate between multiple required, in addition to having to combine the often conflicting interests of different stakeholders. For example, whether during the process of selecting suppliers or contract closing, supply management application in particular that project managers are ready for negotiation. So whether you like it or not, negotiation is an integral part of the life of a project manager because in business, almost everything is negotiable!
The good news is that negotiation is an art that is learned. Through this conference, you will learn:
 * What type of negotiators are you?
 * How to react to different types of negotiators you'll encounter
 * The largest trading strategies (and the best time to use them)
 * Bonus: Some surprising tactics ...
 * And above all: How to use negotiation matrix, your main ally for successful negotiations
On leaving the conference, so you will have a solid foundation for negotiation you feel much better prepared for your future negotiations and ultimately achieve your business goals through successful negotiations.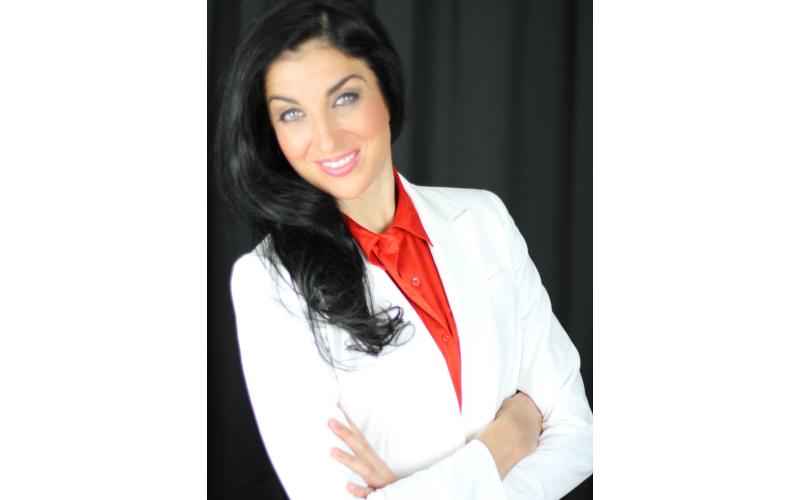 Speaker : Line Trépanier, B.Ing, CAA, MBA  has assume a pivotal role in SMEs negotiating tables and Fortunes of 500 companies including IBM, Quebecor and Bombardier. Engaging and persuasive communicator, she successfully led her teams to numerous agreements in sales, strategic sourcing, and distribution. She also earned an Honorable Mention Award at Annual Achievement International for Bombardier successfully concluded agreements to reduce costs by more than 90M annually.
5:00 p.m. NETWORKING / At 5:30 p.m. 7:00 p.m. CONFERENCE
You must present a piece of iD at the security desk to in order to gain access at 455 Rene Lévesque (SNC-Lavalin). Visitor cards will be given to provide you access to the conference. Thank you,
It is not possible to register to this event anymore.
Project Managers: Successfuly Negotiate
Type of activity :
Community of practice construction
Price
PMI-Montreal members
$ 0.00
It is not possible to register to this event anymore.