The WBS is the tool voted number one in the world by all project/program/portfolio managers. As part of this workshop, you will learn how to use the WBS to define the scope of your portfolio, program or project.
The workshop is largely based on the "Practice Standard for Work Breakdown Structures - Second Edition" from PMI. You will learn new skills in the workshop that you will be able to practice and share with us by building WBS from concrete cases. All this in one and a half hours! Looking forward to having you join us.
Speaker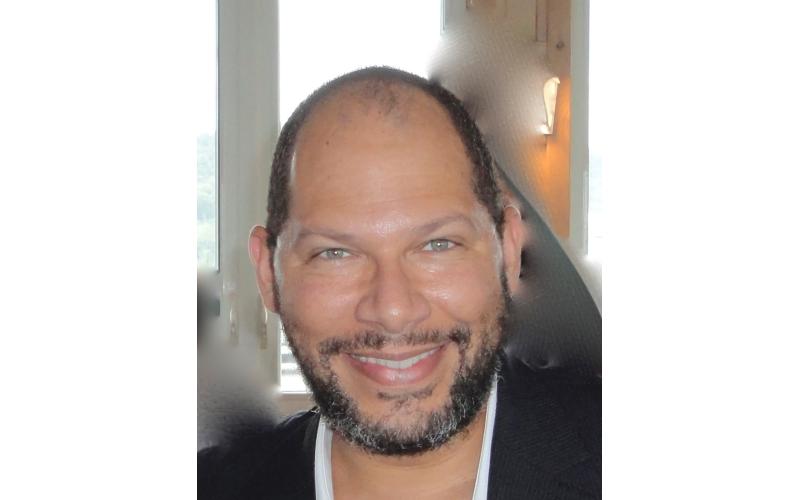 Mr. Jean-Pierre Husereau, PRINCE2, PMP, RMP, ACP, PSM1 currently acts as a Senior Project Manager at Gaz Métro Inc. Mr. Husereau also teaches as an international senior instructor for the firm PMGS (Project Management Global Solutions) since 2006, where he supports countless project management professionals to prepare for the PMI-PMP certification exam. Mr. Husereau was also part of the team of instructors at the Montreal chapter of the Project Management Institute from 2004 to 2009 in the same accompanying framework and support for PMP contenders. Mr. Husereau was also an instructor in the online training program "Project Leadership" at Cornell University in the United States for three years starting in 2011. Mr. Husereau is PMI-PMP certified since 2001, PMI-RMP certified since 2014 and PMI-ACP certified since November 2013. He also obtained his PMI Certified OPM3 Assessor certifications and PMI Certified OPM3 Consultant in 2006 that he held until 2008. Mr. Husereau is also PRINCE2-Practicioner certified. Mr. Husereau is also a recognized expert in the establishment of PMO (project, program and portfolio management office) as well as training and coaching organizational project management. He has developed expertise in assessing the performance of portfolios of projects and skills and practices related to organizational project management (project, program and portfolio management). He has extensive knowledge in information systems development. Mr. Husereau holds a major in computer science from the University of Montreal. He also studied at the DMR Institute.
Schedule :
5:30PM – 6:00PM  :   Registration and networking cocktial (cash bar)

6:00PM  – 7:30PM :   Conference
No cancellation or reimbursement 5 working days before the event
It is not possible to register to this event anymore.
RMCQ Bécancour : Atelier sur le WBS (Work Breakdown Structure) - L'outil numéro 1 au monde en gestion de projet/programme/portefeuille
Type of activity :
Réseau Mauricie Centre-du-Québec (RMCQ)
Price
PMI-Montreal members
$ 10.00
It is not possible to register to this event anymore.