Quebec Association of Professionals in Project Management
PMI-Montréal 
Founded in 1977, today PMI-Montréal is comprised of over 4,500 members from all sectors and industries. World leader in Project Management, led by a passionate and active Board of Directors, the strength and energy of PMI-Montreal's members are what distinguishes it from other professional associations across Canada and even around the world.
Blog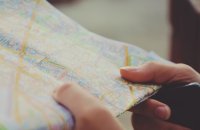 So long, farewell, Auf wiedersehen, adieu...but I'll be back.
Dear members, colleagues and partners, I am pleased to finally announce to you my big news! I will be leaving Montreal for 10 months in order to real
[...]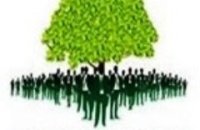 Free 5 day trial of the PMAspire PMP Simulation exam !
21 September 2017 – PMI-Montreal Chapter has signed a strategic partnership agreement with PMaspire (www.pmaspire.com) to extend member ben
[...]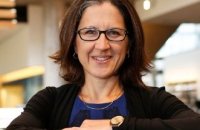 Marie-Claude Le Sauteur, architect, M.Sc.A., PA LEED, PMP Director of Large Projects – City of Laval
An architect renowned for her management skills, her creativity, her dedication and professionalism, Marie-Claude Le Sauteur has always contributed si
[...]