Quebec Association of Professionals in Project Management
PMI-Montréal 
Founded in 1977, today PMI-Montréal is comprised of over 5,300 members from all sectors and industries. World leader in Project Management, led by a passionate and active Board of Directors, the strength and energy of PMI-Montreal's members are what distinguishes it from other professional associations across Canada and even around the world.
Blog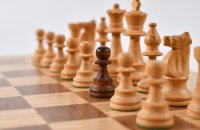 Uncovering what makes Project Managers unique
How did PMI-Montréal become the fourth largest chapter out of more than 280 PMI chapters worldwide? With over 5 300 members and growing, the
[...]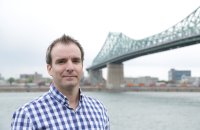 PMP Generation - Pascal Villeneuve, Eng., Project Manager – Jacques Cartier and Champlain Bridges Inc.
I have a degree in Construction Engineering from the École de Technologie Supérieure and 16 years of experience in the fields of constructio
[...]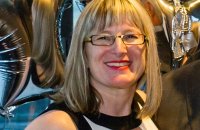 PMP Generation - Kateri Normandeau, P. Eng. M.Env.Sc. PMP ASC - Vice-President, Environment and Project Management
Kateri Normandeau has been Vice-President, Environment and Project Management at GBi since 2018. GBi is a Quebec engineering consulting firm with a mu
[...]