Whether you're a Project Director, Project Manager, Project Coordinator or Project Lead, regardless of your title, you're responsible for leading a team and producing results on time, on budget and on scope. You have the expertise, experience and a successful track record as a project leader. 
How to become a Project Manager
So why become PMP®-certified? Along with the international recognition that this certification brings, it demonstrates your willingness to prove your skills in project management and applying best practices. It means understanding that a project does not only consists in meeting deadlines, but also involves teamwork, managing various stakeholders and the multiple communication channels that come with it.
This certification proves that you not only master the tools and skills necessary to adequately lead projects, but that you understand that a project must be considered as a whole. You are the conductor who will focus your team on a common goal, all while assembling the pieces of the puzzle and bringing your team to success. Being PMP® certified is not only about the right expertise, but also about the right mindset.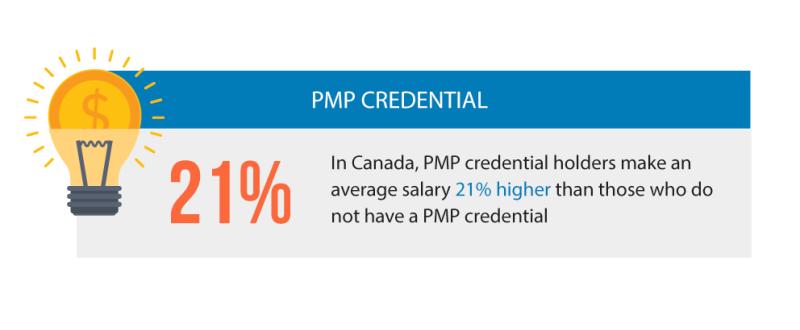 By becoming PMP®-certified, you'll have the opportunity to share your experience and knowledge with other PMP® professionals, discuss about trends in the field and promote the profession, one which is constantly evolving and which can lead you to becoming certified in program management (PgMP)® or portfolio management (PfMP)®.
« Following my PMP certification from PMI, requests on my Linkedin more than doubled. The majority of these new requests are from recruitement firms or headhunters looking for highly qualified professionals in the area of project management. It's tangible proof of the added value the certification brings in regards to your area of expertise.» Pierre Ethier , MBA / PMP | Formateur, Expert Conseil, ÉTS Formation