The workshop "Pathways to Personal Success" will describe the change management process required for successful immigration and integration. The contents of this workshop are geared towards individuals who are experiencing challenges to social and economic integration after immigrating to Canada.
The goal of this workshop is to explore change management best practices, and to exchange integration success stories. During this workshop, you will:
Better understand how to integrate personal and professional goals that are key ingredients for success.

Identify and overcome the internal and external barriers that prevent you from reaching your dreams.

Understand change management and transition theories, and how to apply them in a "real life" experience.

Reach a thorough understanding of the process and patterns of personal growth.

Hear about tips for a successful integration with other cultures.

Share experiences and pathways to success through story telling.
Alcides Santopietro, ing., PMP, MGP
Vice président, Opérations de l'Exploitation, Swissport Canada Inc.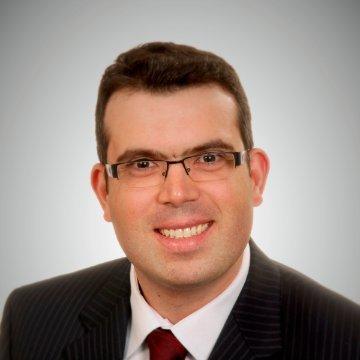 Alcides possède 17 ans d'expérience dans le domaine de la gestion de projet et d'opérations surtout dans les secteurs de TI, d'ingénierie et d'aviation. Alcides est actuellement responsable de la performance opérationnelle de Swissport au Canada,
 ce qui inclut la gestion de sa flotte d'équipements, de son programme de formation et de projets de changement organisationnel et d'implantation de systèmes. Son parcours professionnel comporte plusieurs pays, où il a également travaillé en tant que professeur, instructeur et mentor. Alcides est un membre actif du PMI, ayant participé en tant que bénévole à plusieurs projets passionants, incluant le guide des nouveaux membres du PMI-Montréal, executé sous sa direction. Il est ingénieur industriel (Université de São Paulo, Brésil, et membre de l'OIQ), maître en gestion de projets (UQÀM) et certifié PMP depuis 2002. D'origine brésilienne, Alcides vit au Québec depuis 2007.
Christiana Simonsen
Spécialiste en acquisition de talents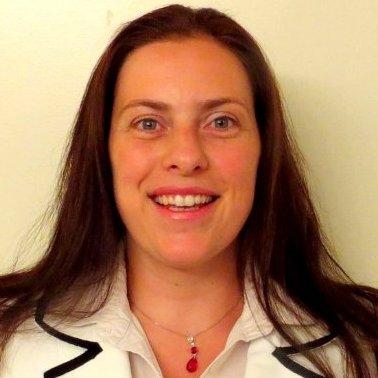 Christiana Simonsen, Spécialiste en acquisition de talents chez Maya HT et consultante senior en recrutement chez CORTO.REV, possède plus de huit ans d'expérience professionnelle à titre de généraliste RH ainsi qu'en recrutement pour une multinationale en génie-conseil, pour une PME en solutions d'ingénierie et pour des cabinets de recherche de cadres. Elle a réalisé plusieurs mandats en génie, finances, comptabilité, technologie de l'information, administration et ressources humaines. Elle est diplômée d'un baccalauréat en psychologie, d'un certificat en relations industrielles (RH) et d'une maîtrise en relations industrielles (en cours) de l'Université de Montréal.
Déroulement:
18 h 00 : Ouverture des portes

18 h 15 : Début de l'atelier

21 h 00 : Fin de l'événement
The maximal number of attendees for this course has been reached.
Pathways to Personal Success
Type of activity :
Special conferences / workshops
Price
PMI-Montreal members
$ 10.00
The maximal number of attendees for this course has been reached.