Cette conférence s'adresse aux gestionnaires de projets qui doivent présenter des projets à des hautes instances. Des approches leur seront suggérées afin de convaincre de la pertinence de leurs projets. On y parlera entre autres des sujets suivants : Les enjeux de la présentation; Les enjeux de l'information; Les enjeux de la reddition de comptes.
Cet événement est commandité par 

http://www.bm-architectes.com/
Conférencière :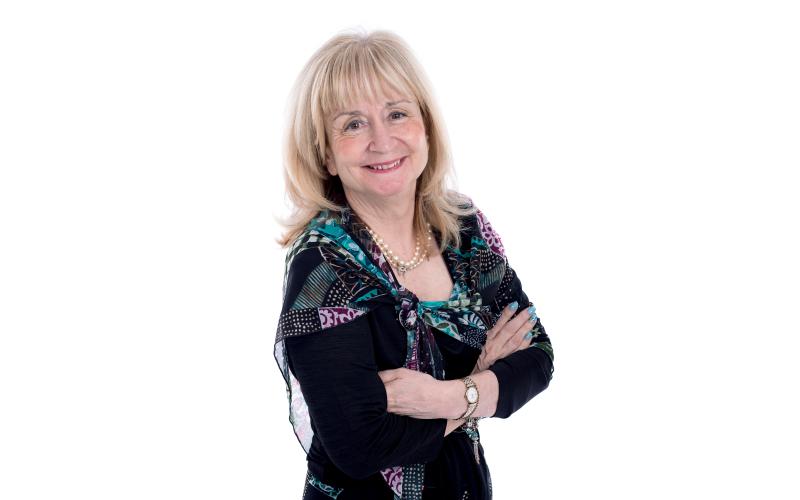 Mme Champoux-Paillé est présidente du conseil d'administration chez Cercle des administrateurs de sociétés certifiés. Membre de l'Ordre national du Québec, elle est Fellow de l'Ordre des Adm.A. du Québec, titulaire d'un MBA, d'un baccalauréat en sciences économiques et d'une maîtrise en muséologie. Elle siège également sur plusieurs conseils d'administration et comités.
Oeuvrant dans le milieu des services financiers et des services professionnels depuis trente ans, elle y a occupé différentes fonctions stratégiques dont celle notamment de présidente du conseil et chef de la direction du Bureau des services financiers du Québec.  Elle est récipiendaire du Prix Reconnaissance de l'UQÀM visant à souligner son cheminement de carrière et son engagement dans la communauté.
Horaire:
17h00 – 18h00: Cocktail et réseautage
18h00 – 18h45: Conférence
Aucune annulation ni remboursement 5 jours ouvrables avant l'événement.
Le prix membre est 35$ taxes incluses 
 soit 30,44$ + 1,52$TPS + 3.04$TVQ 
Le prix non-membre est 45$ taxes incluses 
 soit 39,14$ + 1,86$TPS + 3,09$TVQ 
It is not possible to register to this event anymore.
RMCQ - Réseau Mauricie Centre-du-Québec Bécancour – Cocktail et conférence d'ouverture de la saison: Comment vendre son projet
Type of activity :
Réseau Mauricie Centre-du-Québec (RMCQ)
Price
PMI-Montreal members
$ 30.44
It is not possible to register to this event anymore.