It's the 40th anniversary of PMI-Montréal! Are you ready to celebrate with us?!
Be there on June 3rd at the Sommet de la Place Ville-Marie for a super fun amazing celebration! We promise you an evening full of surprises!
Guests include other members, leaders in the project management community, as well as the Region 3 delegation and participants from other PMI chapters from around the world. 
Tickets will sell out quickly! Don't wait! 
Dinner cocktail / 2 drinks included / Cash bar
How to get there
Car : Parking is available at all times. The entrance is on the corner of Cathcart and McGill avenue
Public transport : Stations métro McGill or Bonaventure
**There are a number of entrances to Place Ville-Marie. The simplest is via the doors on  rue Robert-Bourassa. Or consults the access map. 
*** As the location is open to the public until 5:30PM, entry will only be permitted as of 6PM.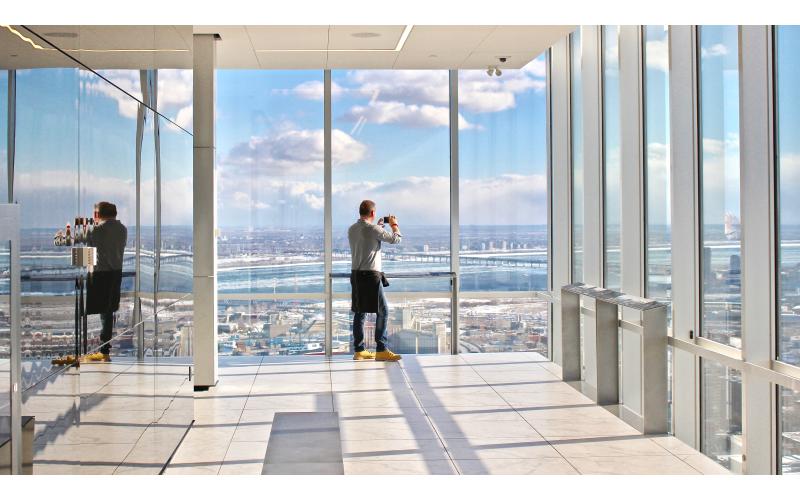 It is not possible to register to this event anymore.
Official 40th Anniversary Party
Type of activity :
Cocktails / Networking Events
Price
PMI-Montreal members
$ 80.00
It is not possible to register to this event anymore.