This webinar will introduce the new science of positive psychology through a business lens and offer key benefits for implementing positive psychology practices to increase workplace wellbeing.
The content has been designed for program/project managers, managers and leaders and leverages real corporate world examples to aid in the learning & development process. The presentation includes visual tools to provide an engaging and experiential learning opportunity.
3 simple and practical exercises will be described and participants will also receive takeaway .pdf cue cards as reminders to continue to practice the exercises at work.
The following research-based training modules will be explored:
Mindset

*Mindfulness

Gratitude
*Note: It is advisable to wear a headset or earbuds to fully engage with the Mindfulness practice.
All practices can be used as professional development for yourself or for use as coaching tools with your teams. The material is also transferable to your personal lives as well. The webinar can involve a group online activity if permitted.
There will be a Q&A period at the end so please feel free to submit your questions.
If you only have time for one webinar this year make sure it is this one. We want to ensure you are "well" when things are crazy at work. These simple tools can empower you to maintain and improve your workplace wellbeing. Register now and see you there!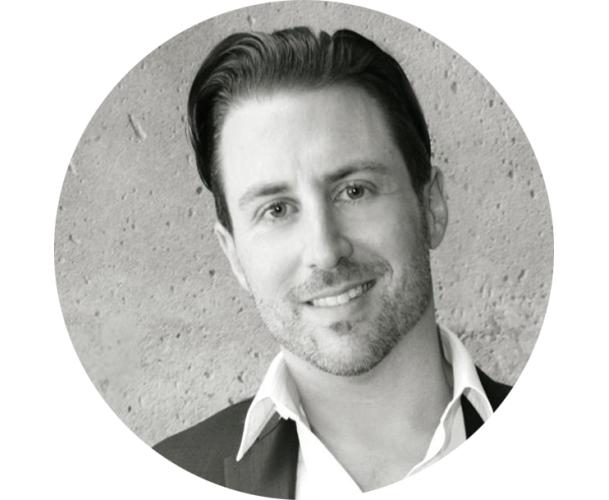 Jason is creator of BrainAdvizor, a speciality training consultancy focused on bringing positive psychology into the workplace. After a decade of Project Management consulting in large organisations, Jason knew that the growing levels of stress on people had to be addressed. Fortunately, he found his value proposition within the science of Positive Psychology. Jason holds several certifications in applied positive psychology and 10,000+ hours of related knowledge & practices. He is now championing workplace wellbeing initiatives back in the corporate world using a language they understand, "#HappinessCreatesSuccess".
It is not possible to register to this event anymore.
Managing with Positive Psychology
Type of activity :
Webinar
Price
PMI-Montreal members
$ 10.00
It is not possible to register to this event anymore.