Join us to celebrate the 10th anniversary of the Élixir Gala. The 2015 edition of the PMI-Montreal Élixir Gala will take place on November 10th, and as per previous years, will be an opportunity to celebrate project management in all its forms.

JOIN US FOR AN EVENING THAT CELEBRATE EXCELLENCE IN PROJECT MANAGEMENT IN QUEBEC
For the past 10 years, the elixir Gala aims to recognize excellence in project management in Quebec by rewarding projects which are distinguished by their superior and their exemplary management expertise in different areas.
The PMI-Montreal competition for "  Project of the Year Award" emphasizes honours and promotes excellence in the practice of project management in different areas of expertise . Gala elixir awards finalists from various fields (construction and engineering , manufacturing , information technology and communications , life sciences , arts , culture and tourism , professional services and consulting ) in addition to award the excellence elixir " Award Project of the Year " winner in each category.
Presented by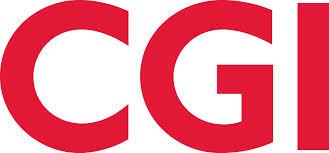 It is not possible to register to this event anymore.
2015 Élixir Gala
Type of activity :
Cocktails / Networking Events
Price
PMI-Montreal members
$ 175.00
Group tickets (8) :
$ 1400.00
It is not possible to register to this event anymore.