Dans le monde d'aujourd'hui, les gens se noient dans les emails, ensevelis sous les demandes et essayent de faire plus avec moins. Changez de dynamique : • Agissez sur l'important, • Visez l'extraordinaire
En collaboration avec la communauté de pratiques excELLES, le PMI vous propose un atelier gagnant, qui a fait ses preuves et  fera la différence dans votre quotidien !
La solution des « 5choix » de Franklin Covey inspire les participants à appliquer une procédure qui augmente énormément leur capacité à atteindre les résultats les plus importants de la vie. Supportée par la science et des années d'expérience, cette solution produit non seulement une augmentation mesurable de la productivité mais aussi un sens renouvelé de l'engagement et de l'accomplissement.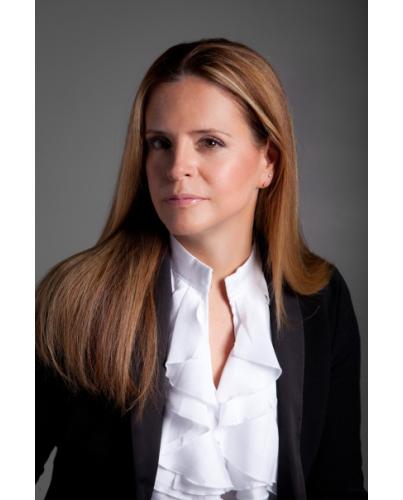 Conférencière : Sophie Lamarche, PMP et ACC
Présidente de sa propre firme, le Groupe BarSo International Inc , Sophie Lamarche travaille comme Coach exécutive en entreprise et en individuel. Elle propose ses services de consultation en gestion et/ou redressement de projets ainsi qu'en optimisation des opérations. Son leadership est reconnu et apprécié de ses clients.
Jusqu'à tout récemment, elle a occupé le poste de vice-présidente chez CGI, où elle a accumulé une expérience de 15 ans en gestion des opérations et gestion de projet.
Par ailleurs, Sophie Lamarche est consultante pour Franklin Covey et offre des séminaires, midi-lunchs et conférences en leadership et redressement stratégique. Elle détient sa certification ACC (Associated Certified Coach) de l'ICF  (l'International Coaching Federation).
Dîner et kit du participant inclus.
Aucune annulation ni remboursement 5 jours ouvrables avant l'événement.
It is not possible to register to this event anymore.
Les 5 choix pour une productivité extraordinaire
Type of activity :
Special conferences / workshops
Price
PMI-Montreal members
$ 250.00
It is not possible to register to this event anymore.