MAKE PMI's best practices essential in the community setting.
ByHenri-Jean Bonnis, President, PMI-Montréal , 2021-04-02, 9:30
Our objective is to formalize the programs launched in recent years.  Our members have enthusiastically contributed to Business Volunteers and JefaisMtl. The benefits of these partnerships illustrate the need to get involved as well as the interest of the community setting in the unique expertise of project managers. Our community wants to have a positive impact on society!  
Moreover, the willingness of several companies to take part in social responsibility programs creates bridges between different worlds, and the multidisciplinary nature of project management can only be an asset.
We want to highlight our volunteer members' unique expertise and the added value of professional support for community projects while promoting PMI's best practices: efficient and effective management. Our aim is to develop a pool of members, ambassadors of PMI-Montréal's values and practices, that would assist the community. To accomplish this, we will need to create synergies and partnerships with NPOs and their key collaborators.
This is an exploratory objective, and we don't know where we will be in 3 or 4 years. All options are on the table, including adding a basic training program for NPOs to our service offer, modelled on the PMI tools, PM Ready and Kickoff.
We will need all of our members to reach this innovative objective that clearly places project management at the service of tomorrow's society. Let's be actors for change to build a better world of tomorrow.
I would like to get your feedback on this objective, and I encourage you to contact me at president@pmimontreal.org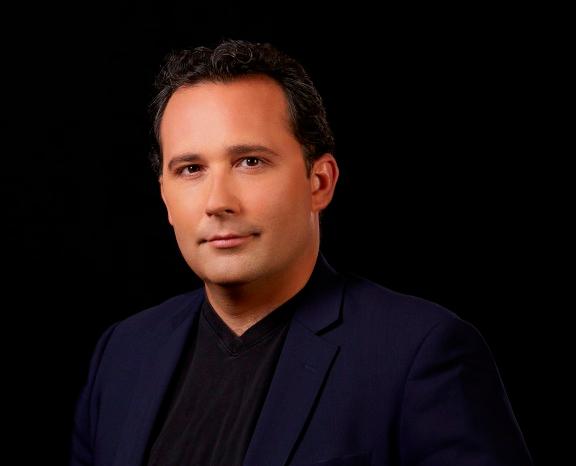 Henri-Jean Bonnis, President, PMI-Montréal 
---