How is Positive Psychology a new game changer for PMs?
ByJason Potvin, 2016-10-31, 12:00
Project Managers, who are often known to be the leaders and coaches of delivery teams, catch the worst of these challenges. PMs continue to absorb the ever-growing scope of responsibilities with less and less time and resources. What was once our triple constraint is now our crippling constraint, begging the question, 'What on earth can we do?'
Five years ago, while performing a literature review for a Ph.D. in project management, I set out to answer that inspiring question. What can we do? What are the new tools we can use to adapt to the suffocating stress levels and unhappy endings? Where are the updated management practices? Finally, deep in piles of research studies, I found something. A new hope presented itself in the form of scientific research and came with a friendlier name, "positive psychology".
What is Positive Psychology?
Positive Psychology is a new branch of psychology studying optimal human functioning. The research comes with  evidence-based practices to counterbalance fear, stress and anxiety at work so that bottom dollar goals can be met with success, for both the employee and the company. It provides practical applications to develop individual levels of happiness, engagement, resilience and more. The scientific benefits were so numerous and widespread that I chose to delay the Ph.D and operationalise the research for professional development.
Today, just five years later, a growing populus is also agreeing that workplace wellbeing training is the game changer we've needed so bad. Leaders such as GOOGLE and The Huffington Post have already been implementing these practices for some time now. Even global awareness is on the rise.
The two big takeaway lessons from the last 20 years of scientific research into what makes companies and people flourish are: Happiness Creates Success & Other People Matter.
The strategic game plan
Now, companies are exploring these new workplace wellbeing training options and living the benefits first hand. Organizational development goals are starting to include topics such as mindfulness, strengths and appreciative inquiry. The early adopters are seeing the ROI and paving the way for a well needed reform in corporate culture.
What is most impressive is that this science brings with it research-based measurement tools as well. So those number crunchers at the top can also be satisfied by addressing the success in both quantitative and qualitative ways. Many intervention practices require only the training time and SR leadership support so implementation costs are way more affordable than the costs associated to doing nothing.
We all know what the status quo costs companies. The ridiculous amounts of money being hemorrhaged for disengaged workers, rework and short/long term disability coverage (burnouts). Imagine the difference that can be made by doing something differently. Imagine the thriving effect that fresh, new, scientifically proven tools can have on not just a company's profit margin but a company's people too. 
Learn more about managing your stress and how to bring a positive outlook to your workplace at the upcoming webinar on November 24th " Managing for Workplace Wellbeing".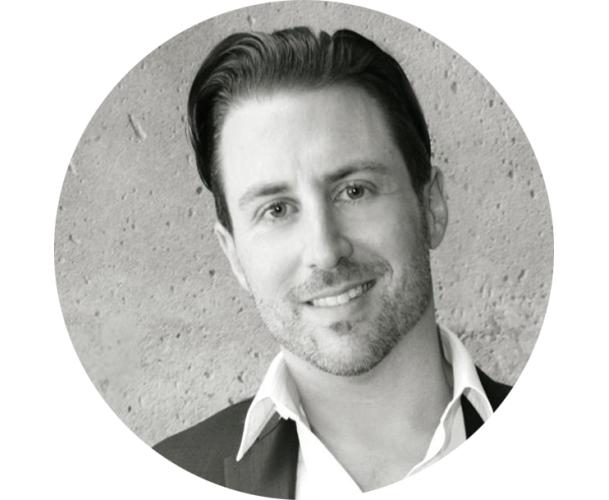 Jason Potvin, PMP, MPM, CAPP, is creator of BrainAdvizor, a speciality training consultancy focused on bringing positive psychology into the workplace. Learn more about BrainAdvizor at www.BrainAdvizor.com/blog
---