So long, farewell, Auf wiedersehen, adieu...but I'll be back.
ByAliki Courmanopoulos, 2017-10-05, 15:00
This is more than just a pleasure trip for me, but an opportunity to meet with other PMI chapters around the world and learn how they highlight project mangement best practices in their countries.
Project management as a means to improve lives and create social change is a passion of mine, and has become the mission of my personal trip. 
I invite you to follow my trip on my blog site : www.alikienroute.com
Or via Facebook : https://www.facebook.com/alikienroute/
In the meantime, I will be replaced by Marie-Hélène Thouin as communications consultant.  With her creativity and professionalism, I have no doubt that you are in good hands. She will assume my role as of October 16th.
I will be leaving on October 19th, headed first to Belize and then Guatemala to Colombia, then down the west coast of South America before crossing the South Pacific. 
I look forward to seeing you all again when I return, summer 2018.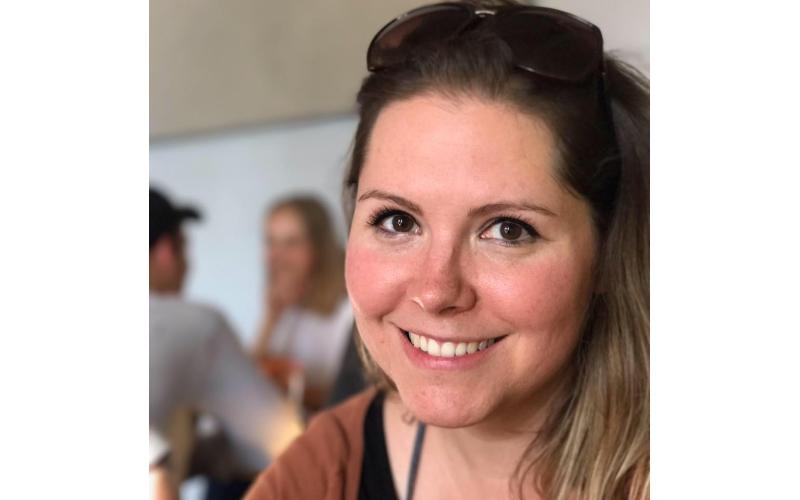 Aliki Courmanopoulos
Director, communications & marketing, PMI-Montréal
---