Community of practice
1.5 pdus
Ways of Working
CdP TI - Discussions Table ronde TI
Description
OBJECTIF
Cet événement consiste à réunir des gestionnaires de projets en technologie de l'information afin qu'ils échangent, pendant une heure trente, sur les défis auxquels ils font face dans leurs environnements et projets respectifs.
La parole est à vous. Ce sont vos sujets, vos commentaires et vos questions qui seront à l'ordre du jour.
DESCRIPTION
Dans ce contexte intimiste propice au réseautage, vous aurez devant vous une quinzaine de vos pairs en TI avec qui partager votre expérience et demander conseil.
Afin de favoriser des échanges de qualité, nous limitons les sujets de cette table ronde à la gestion de projets en TI. L'agenda du jour est déterminé en un rapide tour de table lors des premières 5 à 10 minutes de la rencontre.
Les discussions débutent à 7 h 30. Joignez-vous à nous dès 7 h 00 pour réseauter.
VOTRE MODÉRATRICE : LILIANA ALVAREZ
CONSEILLERE PLANIFICATION & CONTROLE - DIR.BUREAU DE PROJETS - HYDRO QUEBEC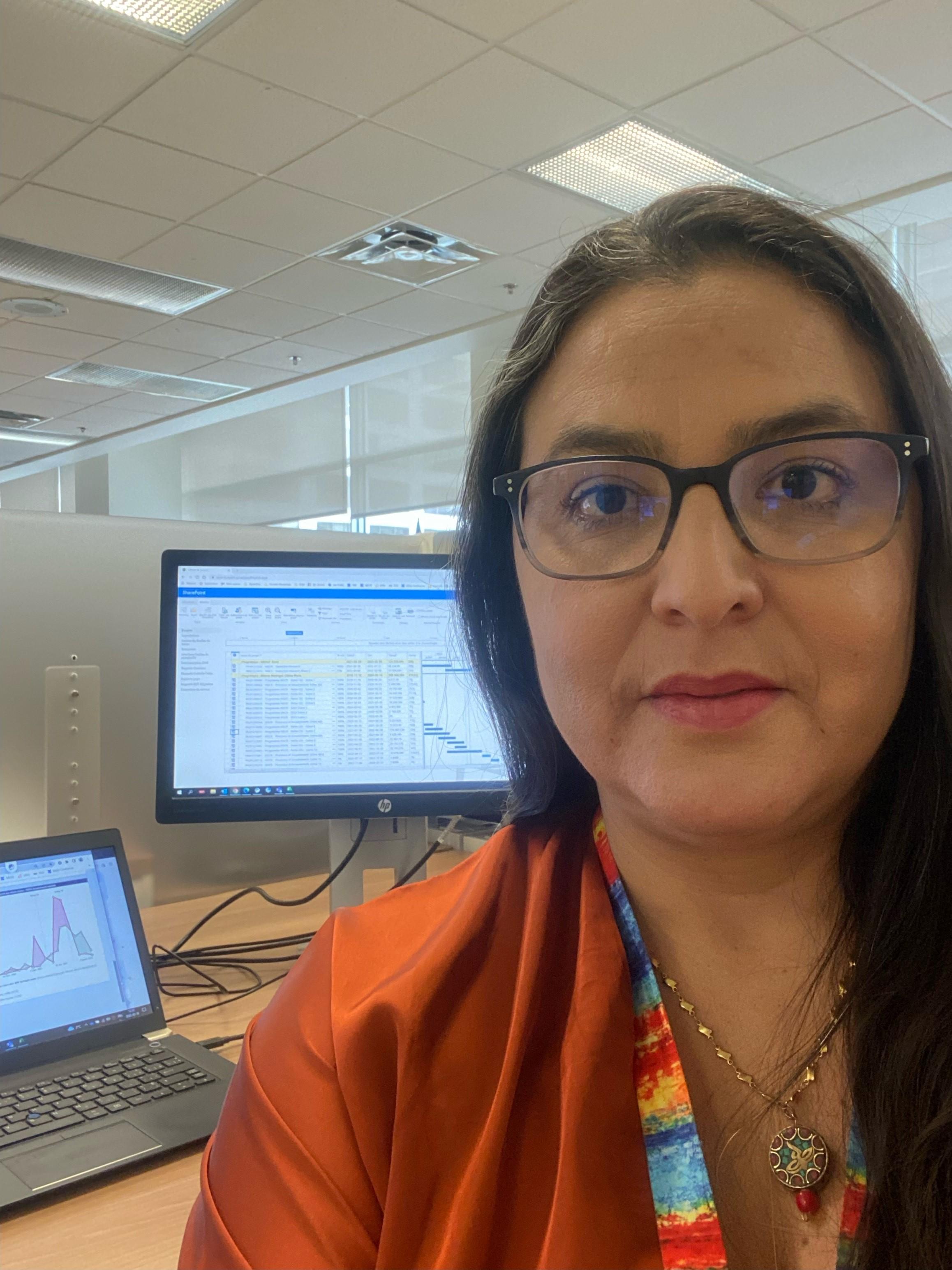 7 h 00 : Début de la conférence

9 h 00 : Fin de l'événement
Vous recevrez le lien de connexion par courriel. Vérifiez bien vos courriels indésirables. Nous prenons les inscriptions jusqu'à la journée même de l'événement durant les heures ouvrables de bureau. À la dernière minute, nous serons dans l'impossibilité de vous faire parvenir le lien de connexion.
Enregistrement des PDU : 
1.5 PDU - TECHNIQUE
Vous devez enregistrer vos PDU dans votre compte du PMI Global avec le code PDU qui vous sera divulgué à la fin de la présentation.
Tableau de bord / Dashboard

Report PDUS

PDU Claim Code
Les attestations seront directement déposées selon la prise de présences dans votre compte du PMI-Montréal.

Au plaisir de partager ces moments avec vous!
L'équipe du PMI-Montréal
Refund Policy
Events
No refunds 5 open days or less prior to the event.
Substitution
Substitution of a participant is not permitted except for group registrations.
Cancellation
PMI-Montreal reserves the right to cancel a training program in the event of insufficient registrations. In this case, the full registration fee will be refunded.