Community of practice
1.5 pdus
Leadership
CdP Planification et contrôle - Gérer en équipe multiculturelle
Schedule
6 December 2021
18:00 - 19:30
Add to calendar
Language
French
Platform
Webdiffusion
Description
OBJECTIF
Concepts clés pour la collaboration en équipe multiculturelle
Outils de communication pour éviter les conflits
Sensibilisation sur la diversité et l'inclusion
DESCRIPTION
Les organisations sont toutes à la recherche d'employés créatifs, motivés et engagés afin de les soutenir dans la réalisation de leur mission et objectifs. Dans ce contexte, la diversité devrait être embrassée comme une force à développer et à entretenir. Plusieurs recherches sur la question tendent à démontrer que la diversité, sous toutes ses formes, rend les organisations plus performantes.
Afin de bien tirer profit de celle-ci, l'inclusion et l'équité sont des éléments clés. Il devient donc important pour les organisations d'encourager leurs employés à cultiver cet état d'esprit afin de faciliter la compréhension mutuelle des gens qui composent les équipes de travail issue de toutes formes de diversités, et ainsi devenir plus performantes tout en augmentant leur bien-être au travail.
Plus que jamais, le facteur humain et les relations interpersonnelles sont cruciales pour le succès ou l'échec d'une organisation, tout comme pour l'épanouissement des individus. Cette conférence vous permettra entre autres d'entamer une réflexion sur l'importance de la diversité et l'inclusion au sein de votre organisation.
BENOIT CHALIFOUX, MBA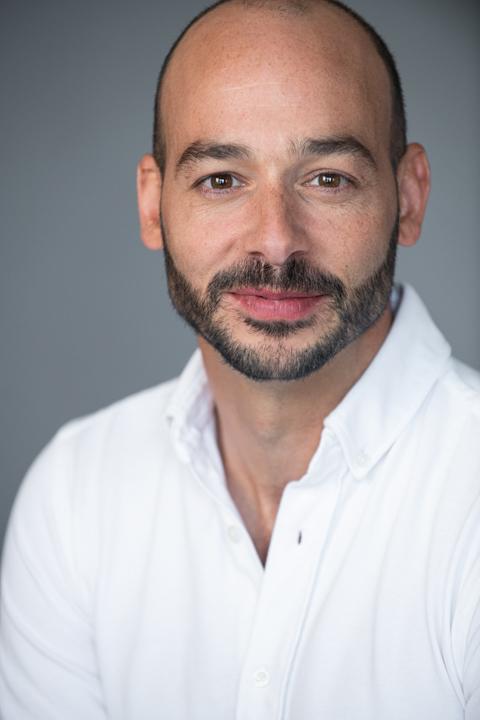 Benoit Chalifoux est spécialisé en interventions dans le domaine des soft skills, de la vente et de la diversité. Il a contribué à sensibiliser plus de 500 organisations de toutes tailles tant au Canada, qu'en Afrique ou en Europe à l'importance des habiletés relationnelles. Benoit Chalifoux est conférencier dans le domaine des habiletés relationnelles, de la vente et de la diversité en Amérique du Nord, en Afrique et en Europe.  Il enseigne à l'École des sciences de la gestion de l'Université du Québec à Montréal (ESG UQAM), dans plusieurs Écoles de commerce en Europe et intervient aux quatre coins de la planète. Benoit conseille chefs d'entreprise, gestionnaires et particuliers dans leur quête d'épanouissement professionnel et personnel. Il est auteur d'un livre best-seller portant sur les habiletés relationnelles intitulé : « Être à son meilleur, L'incroyable pouvoir des habiletés relationnelles ». Très soucieux d'offrir les meilleures conditions de démarrage, il accompagne des start-ups. Benoît est Diplômé de l'Université Paris Dauphine avec un Executive Master in Business (EMBA), il est également titulaire d'un MBA de l'ESG UQAM. Son expérience, sa facilité à communiquer, sa gestuelle hors du commun, son humour contagieux et ses interventions de qualité génèrent des résultats dépassant les attentes de ses clients.
BERNARD TRUONG, MBA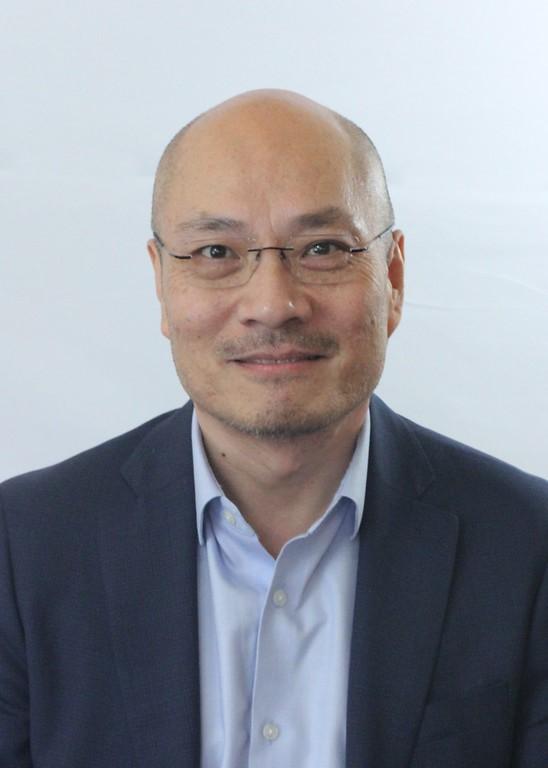 Bernard Truong est actuellement responsable de la direction solutions, services bancaires entreprises au sein du Groupe Technologies Desjardins.  Avant de se joindre à Desjardins, Bernard était responsable de la gestion des risques liés aux tiers à la Banque Nationale. Bernard a également occupé le poste de vice-président des opérations pour les Résidences Allegro, celui de vice-président et directeur régional de la logistique chez Coca-Cola où il a géré la chaine d'approvisionnement comprenant 122 entrepôts et centres de distribution au Canada. Au cours de ses années chez Fido, Bernard a été nommé au conseil exécutif de la "Global Billing Association (GBA)" et a été conférencier invité à plusieurs reprises lors de la conférence du "Billing World". Il a aussi été invité en tant que panéliste et conférencier lors de récentes forums d'experts sur la gestion des risques liés aux tiers au Mexique, en Chine et en Amérique du Nord. Bernard est coprésident du comité sur les risques de concentration pour les DSIB du Canada. Bernard est président du conseil d'administration du Centre d'apprentissage parallèle de Montréal, un organisme sans but lucratif qui vient en aide aux personnes ayant des problèmes de santé mentale, ainsi que membre du Comité d'investissement de Centraide du grand Montréal. Bernard est titulaire d'un baccalauréat en science de l'Université de Montréal et d'un MBA pour cadres supérieurs de McGill - HEC Montréal. Il détient également la désignation avancée de "Certified Outsourcing Professional (COP-Gov) de l'IAOP".
18 h 00 : Début de la conférence

19 h 30 : Fin de l'événement
Vous recevrez le lien de connexion par courriel. Vérifiez bien vos courriels indésirables. Nous prenons les inscriptions jusqu'à la journée même de l'événement durant les heures ouvrables de bureau. À la dernière minute, nous serons dans l'impossibilité de vous faire parvenir le lien de connexion.
Enregistrement des PDU : 
1.5 PDU - LEADERSHIP
Vous devez enregistrer vos PDU dans votre compte du PMI Global avec le code PDU qui vous sera divulgué à la fin de la présentation.
Tableau de bord / Dashboard

Report PDUS

PDU Claim Code
Les attestations seront directement déposées selon la prise de présences dans votre compte du PMI-Montréal.
Même si vous êtes non membre, vous devez créer un compte pour recevoir votre attestation.

Au plaisir de partager ces moments avec vous!
L'équipe du PMI-Montréal
Refund Policy
For courses offered online to participants in Québec : No refund or cancellation 10 working days from the first course to allow for the expedition of the course material. For online cours participants outside of Quebec, no refund 15 working days from the first course to allow for the expedition of the course material. 
For general events offered by PMI-Montréal 
Refund policy :
5 working days before the event : 100% refund.  Requests must be sent to rec@pmimontreal.org 
4 working days before the event : no refund.
Substitution : There is no participant substituion allowed, except in the case of group corporate registrations. 
Cancellation : PMI-Montréal reserves the right to cancel any event that does not have sufficient participants. In this case, the full amount paid will be reimbursed.