Community of practice
1.5 pdus
Business Acument
CdP ICC - Les défis de la gestion de projets créatifs et innovants : entre bonnes pratiques et flexibilité
Location
SAT - Société des arts technologiques, 1201 Boul. Saint-Laurent, Montréal, QC H2X 2S6
Description
OBJECTIF
(A) Discuter des enjeux inhérents à la gestion de projet dans le contexte spécifique des industries culturelles et créatives
(B) Proposer des pistes de solutions innovantes et réalistes  afin d'adresser les enjeux liés à l'implantation de bonnes pratiques de gestion de projet dans un contexte créatif, artistique ou innovant
(C) Penser les bonnes pratiques de gestion de projet qui s'adaptent le mieux à la réalité des industries culturelles et créatives
DESCRIPTION
Les industries culturelles et créatives (ICC) regorgent d'idées innovantes et de ressources créatives qui ne demandent qu'à réaliser des projets qui le sont tout autant.
Néanmoins, les ICC font face à des défis de taille tels que leur financement, des rythmes de production qui ne cessent de s'accélérer, la rétention du personnel qualifié et la nécessité d'innover continuellement afin de rester pertinentes et de se démarquer.
Cet atelier vise à adresser, en groupe, des enjeux communs aux professionnels de la gestion de projet des industries créatives et culturelles, de façon à trouver des pistes de solution originales et réalistes.
Plus précisément, trois enjeux seront abordés et discutés en sous-groupes :
- Comment assurer l'innovation des projets lorsque ceux-ci sont subventionnés et doivent répondre à des objectifs prédéfinis ?
- Comment pérenniser des pratiques de gestion de projet internes alors que les équipes sont souvent constituées de pigistes ? 
- Dans un contexte de rythme de production précipité, comment gérer les changements fréquents, et parfois nécessaires, tout en exerçant une bonne gestion de projet ?
Imane Hammar, Maître en Science Humaine, chargée des projets spéciaux et financements, SAT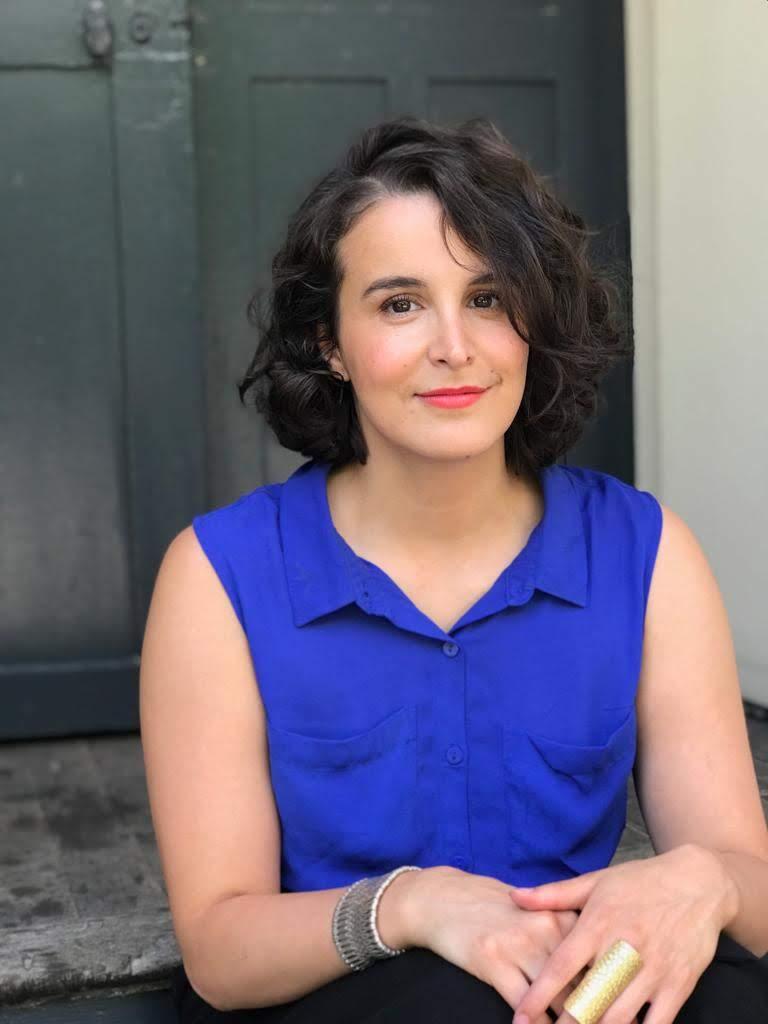 Imane Hammar est diplômée en médiation culturelle et d'une maîtrise en politique et gestion de la culture de l'université Paris 8, elle a eu l'occasion d'accompagner plusieurs projets culturels allant d'actions communautaires à des festivals depuis ces 8 dernières années en France d'abord puis au Québec.
Paule Mainville, MGP, chargée de projet, SAT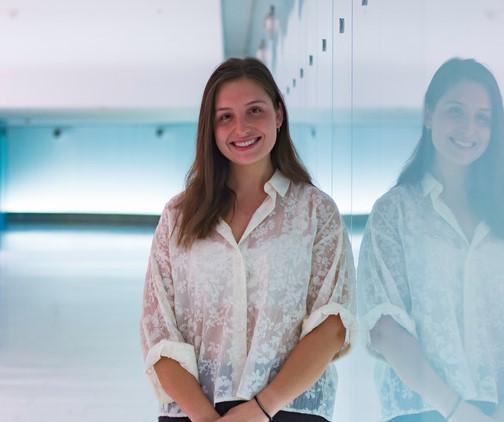 Paule Mainville est diplômée d'une maîtrise en gestion de projet et d'un BAC en management, Paule Mainville œuvre dans le secteur artistique culturel depuis plusieurs années. À travers son intérêt pour l'organisation événementielle, elle réalise des projets allant de présentations artistiques locales jusqu'aux sommets internationaux.
Alexandra Marin, MGP, chargée de projet, SAT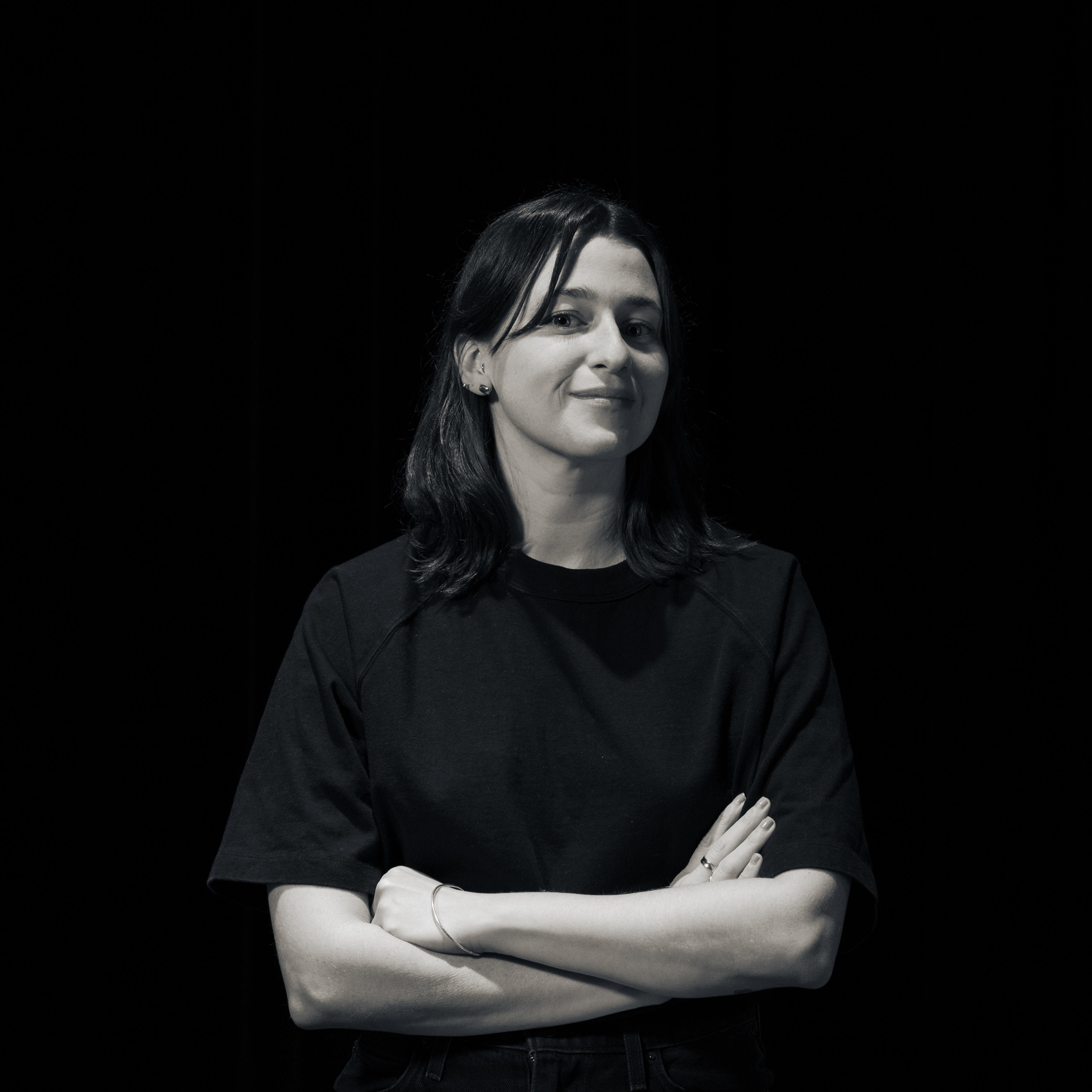 Alexandra Marin est diplômée d'une maîtrise en gestion de projet de l'ESG UQAM, elle œuvre dans le secteur culturel et artistique depuis plusieurs années. Elle s'intéresse aux projets d'innovations technologiques ayant une portée sociale et artistique.
Refund Policy
Events
No refunds 5 open days or less prior to the event.
Substitution
Substitution of a participant is not permitted except for group registrations.
Cancellation
PMI-Montreal reserves the right to cancel a training program in the event of insufficient registrations. In this case, the full registration fee will be refunded.