Community of practice
1.5 pdus
Ways of Working
CdP ICC - Le métier de producteur de jeux vidéo
Description
OBJECTIF
(A) Le rôle et la portée d'un producteur de jeux vidéo
(B) Les phases d'un projet de jeux vidéo
(C) Les bonnes pratiques de gestion tirées de la production d'Assassin's Creed Valhalla
DESCRIPTION
À travers la lunette de producteur, la conférence se veut une introduction au monde de la production de jeux vidéo. Mêlant des concepts de gestion de projets classique adaptés à un environnement créatif imprévisible, nous parcourons la production d'Assassin's Creed Valhalla afin d'en retirer les bonnes pratiques qui devraient pouvoir s'appliquer à plusieurs contextes et réalités d'affaires.
Découvrez les enjeux auxquels un producteur doit faire face, les paramètres avec lesquels il jongle, en suivant les différentes étapes de productions qui ont chacune leurs particularités.
Ceux et celles qui seront à l'événement en présentiel auront la chance de participer à une visite guidée exclusive d'Ubisoft Montréal. Un coup d'œil privilégié dans les espaces des créatifs·ves qui, depuis plus de 25 ans, réussissent à développer des jeux marquants et innovants, de leur conception à leur mise en marché, en n'oubliant pas le live. Au programme : la salle de scan photogrammétrique, le laboratoire de recherche utilisateur, et quelques autres musts du studio. Un cocktail réseautage viendra conclure la soirée.
Julien Laferrière, Producteur sénior chez Ubisoft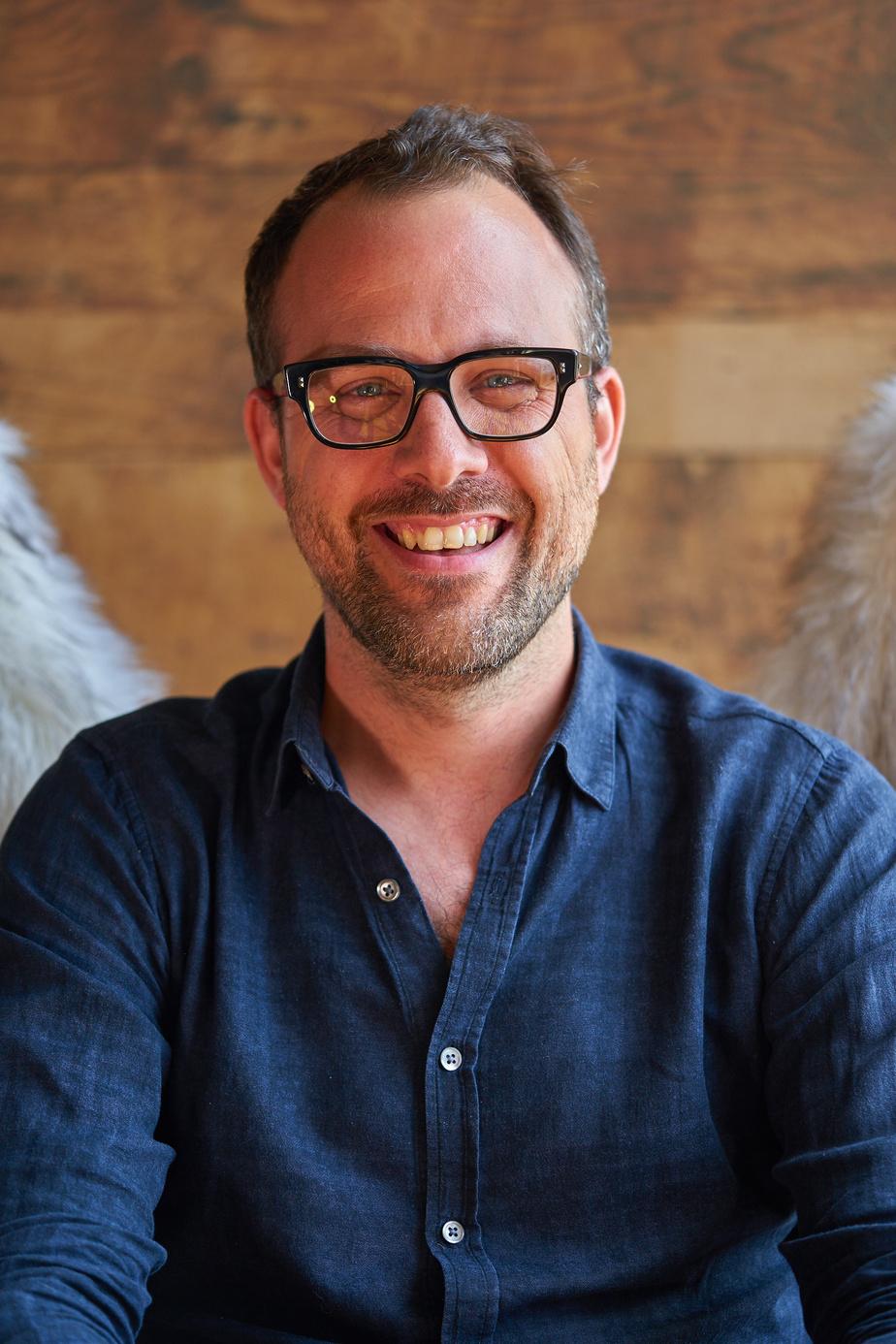 Julien est producteur sénior chez Ubisoft depuis 15 ans. Il gère la production de l'ensemble des projets de la marque Assassin's Creed.
Il a auparavant été le producteur principal d'Assassin's Creed Valhalla, menant la production depuis Montréal en partenariat avec 15 studios à travers le monde. Il a contribué à plusieurs autres jeux au courant de sa carrière en jeux vidéo. Il a travaillé dans le monde du web et du logiciel, avec un background de programmeur et de spécialiste UX.
DÉROULEMENT
17h30-45 : Arrivée sur place
18h00 : Début de la conférence
19h00 : Fin de la conférence et visite des lieux
19h30 : Fin de l'événement, cocktail réseautage
20h00 : Fermeture
Refund Policy
Events
No refunds 5 open days or less prior to the event.
Substitution
Substitution of a participant is not permitted except for group registrations.
Cancellation
PMI-Montreal reserves the right to cancel a training program in the event of insufficient registrations. In this case, the full registration fee will be refunded.