Community of practice
1 pdus
Ways of Working
CdP Gestion du changement - La transformation de la gestion de la connaissance à Bombardier - Mise en place du programme de mémoire organisationnelle Héritage
Location
PMI-Montréal, 630 Rue Sherbrooke O, Salle 1030
Description
OBJECTIF
Comprendre les mécanismes d'anticipation du changement organisationnel à travers la gestion des connaissances
Comprendre les dimensions de la transformation globale de Bombardier autour du programme Héritage (enjeux, défis, leviers d'action)
DESCRIPTION
Dans un contexte ou la main d'œuvre se fait de plus en plus rare pour les entreprises, il est crucial de planifier la gestion du changement au long-terme dans une perspective de maintien et de partage des connaissances dans l'entreprise.
Avec près de 300 départs à la retraite entre 2016 et 2021, Bombardier fait face à de grands défis tels que l'acquisition rapide du savoir par les nouveaux employés et les longs délais de formation.   
C'est grâce au programme Héritage que Bombardier a su opérer ces grands changements de main d'œuvre : En gérant la mémoire organisationnelle par le transfert de connaissances intergénérationnelles.
C'est dans le cadre de ce projet que Marco Beaulieu a été impliqué dans la transformation mondiale de Bombardier avec la mise en place de la pratique de gestion des connaissances au sein des équipes d'ingénierie.
Marco Beaulieu, Ing. Chef acquisition de talent et expérience de stage, Bombardier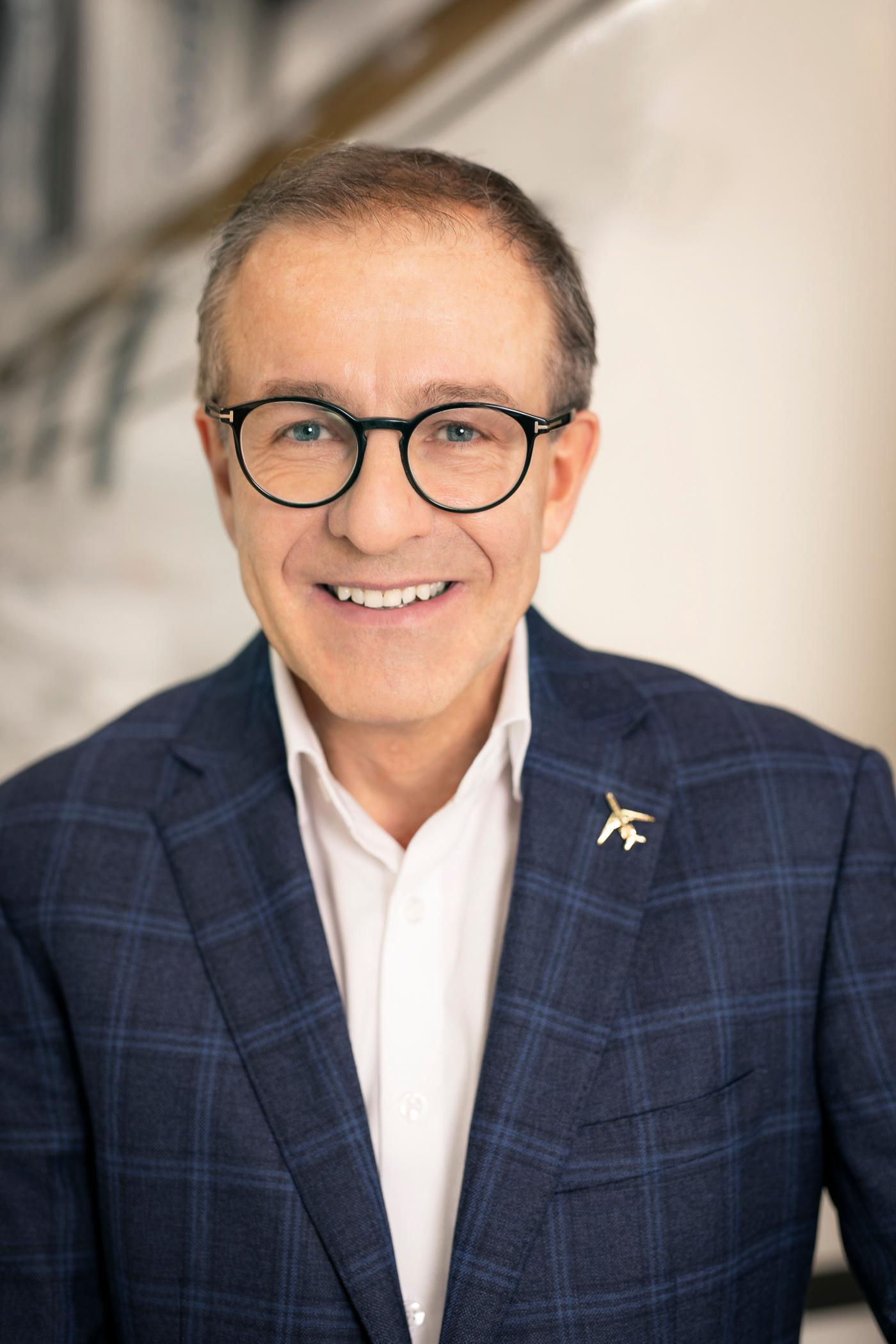 Marco Beaulieu est le chef acquisition de talent et expérience de stage chez Bombardier. Auparavant il a été chef de la pratique de la gestion des connaissances et dirigé l'Académie Bombardier, le centre d'excellence en compétences techniques.
Marco possède de vastes connaissances dans le secteur de la gestion des connaissances et des systèmes de l'information et de collaboration. Il a dirigé un projet majeur de transformation impliquant la mise en place d'une pratique de gestion des connaissances au sein des équipes d'ingénierie de Bombardier à l'échelle mondiale. Cette transformation s'appuyait notamment sur la mise en œuvre d'une série de communautés de pratique construites autour de domaines critiques de connaissances. Il a aussi été l'instigateur du projet, en collaboration avec MOSAIC – HEC Montréal, Aéro Montréal et Emploi-Québec, sur la thématique du transfert intergénérationnel des savoirs.
DEROULEMENT
18h00 : Début de la conférence
18h45 : Q&A
19h00 : Cocktail réseautage et discussion
20h00 : Fin de l'événement
Refund Policy
Events
No refunds 5 open days or less prior to the event.
Substitution
Substitution of a participant is not permitted except for group registrations.
Cancellation
PMI-Montreal reserves the right to cancel a training program in the event of insufficient registrations. In this case, the full registration fee will be refunded.