Community of practice
1.5 pdus
Power Skills
CdP ExcELLE - La stratégie projet au féminin
Description
OBJECTIF
Leadership
DESCRIPTION
PANEL - Les femmes ont des atouts naturels en termes de relations humaines, est ce que ces atouts, qui semblent innés, nous offrent des avantages dans notre vision de la stratégie en projet?  
DÉROULEMENT
18h00: Accueil des participants
18:30: Début de la conférence
19h30: Fin de l'événement
Annie Thibodeau, PMP, PMI-ACP
Consultante gestion de projet numérique, Gestion de projet Transversa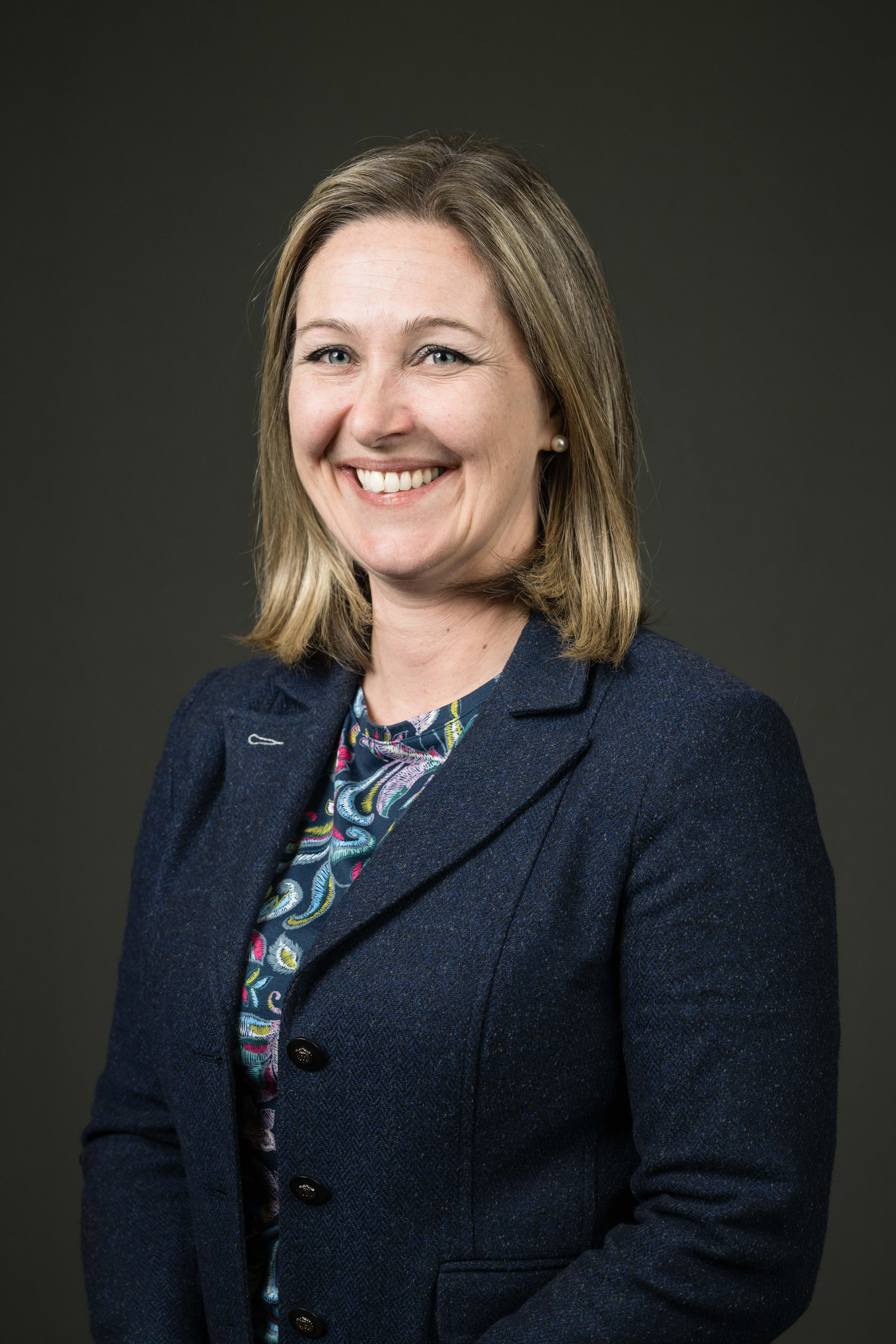 Annie Thibodeau est une gestionnaire de projets passionnée et leader d'expérience. Pour elle, un projet réussi, c'est d'abord un succès d'équipe.
Consultante en gestion de projets numériques, Annie propulse des projets majeurs d'implantation numériques, dont six distinctions remportées par ses projets.
Ayant évolué tant en gestion de projets web que pour de grandes transformations numériques, en gestion de programme et en gestion de portefeuille de projets, elle est décidemment une femme de défis et d'actions!
Sa carrière l'a amené des associations professionnelles, vers le municipal et elle gère actuellement un projet d'implantation de solution numérique pour Desjardins.
Diplômée en communications relations publiques, en marketing puis en gestion de projets de l'UQÀM, elle continue tous les jours d'apprendre et d'évoluer. Elle s'implique aussi comme 1ère vice-présidente du PMI-Montréal.
Claudie Vigneault, SAFe SPC, Lean, Six Sigma, PMP, PROSCI
Associée et conseillère stratégique Levio Conseils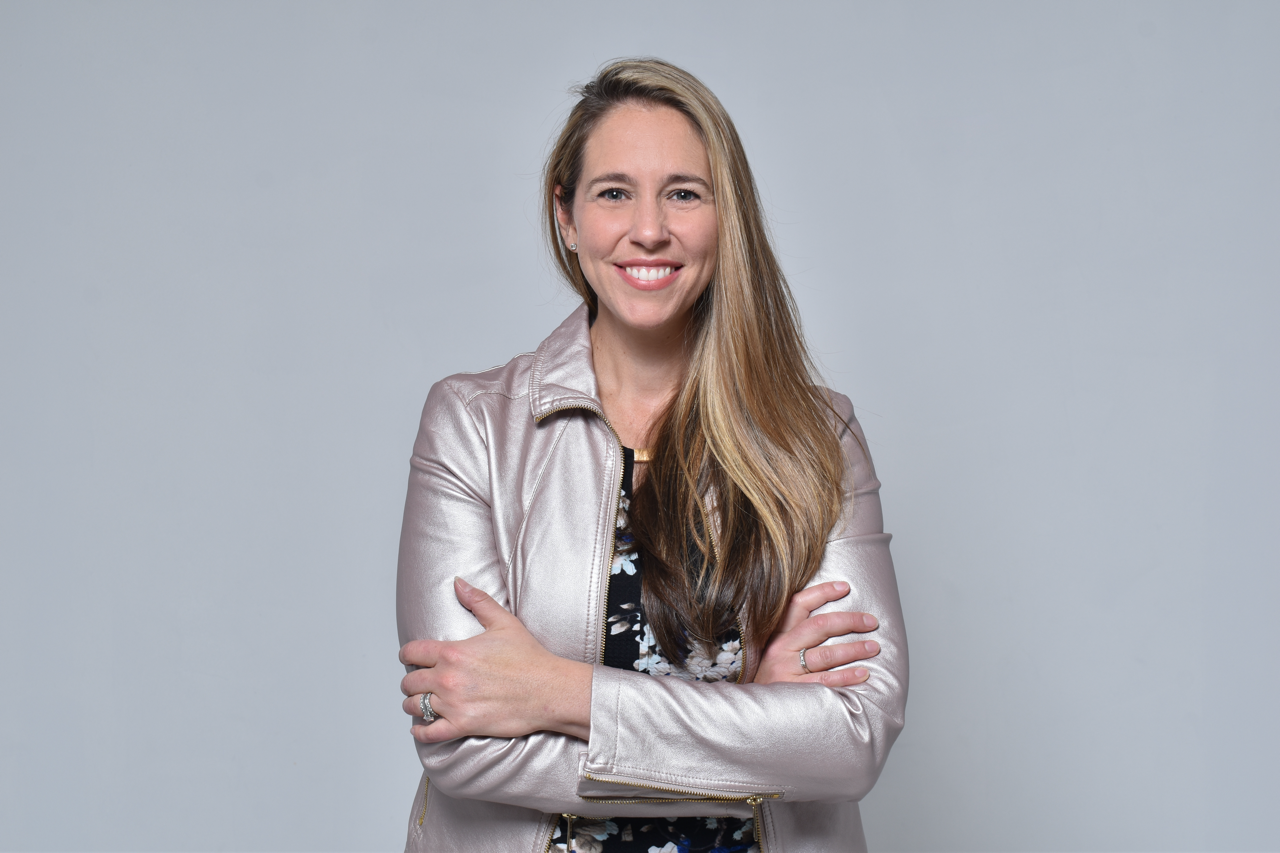 Claudie Vigneault, associée de Levio Conseils et co-fondatrice du bureau de Montréal et responsable de la pratique de transformation organisationnelle & agilité, possède plus de dix-huit ans d'expérience dans l'agilité, la gestion du changement, la communication, la formation, la gestion de projet, l'optimisation de processus, les bureaux de transformation et les technologies de l'information. Elle est une conférencière et animatrice renommée, impliquée dans des associations et des événements au Québec, tout en enseignant à McGill.
Passionnée par la gestion des préoccupations humaines dans les transformations organisationnelles, elle a été nommée gestionnaire de projet de l'année par le PMI en 2020 et finaliste femme d'affaire du Québec en 2022.
Actuellement conseillère stratégique chez Hydro-Québec, elle mène leur transformation agile.
Claudie Vigneault est reconnue pour le succès de ses mandats, grâce à une boîte à outils innovante intégrant différentes disciplines pour des bénéfices commerciaux mesurables.
Catherine Newman, CPA, CA et CFA
Vice-présidente Finance, rapports financiers -  Industrielle Alliance, Assurance et services financiers inc.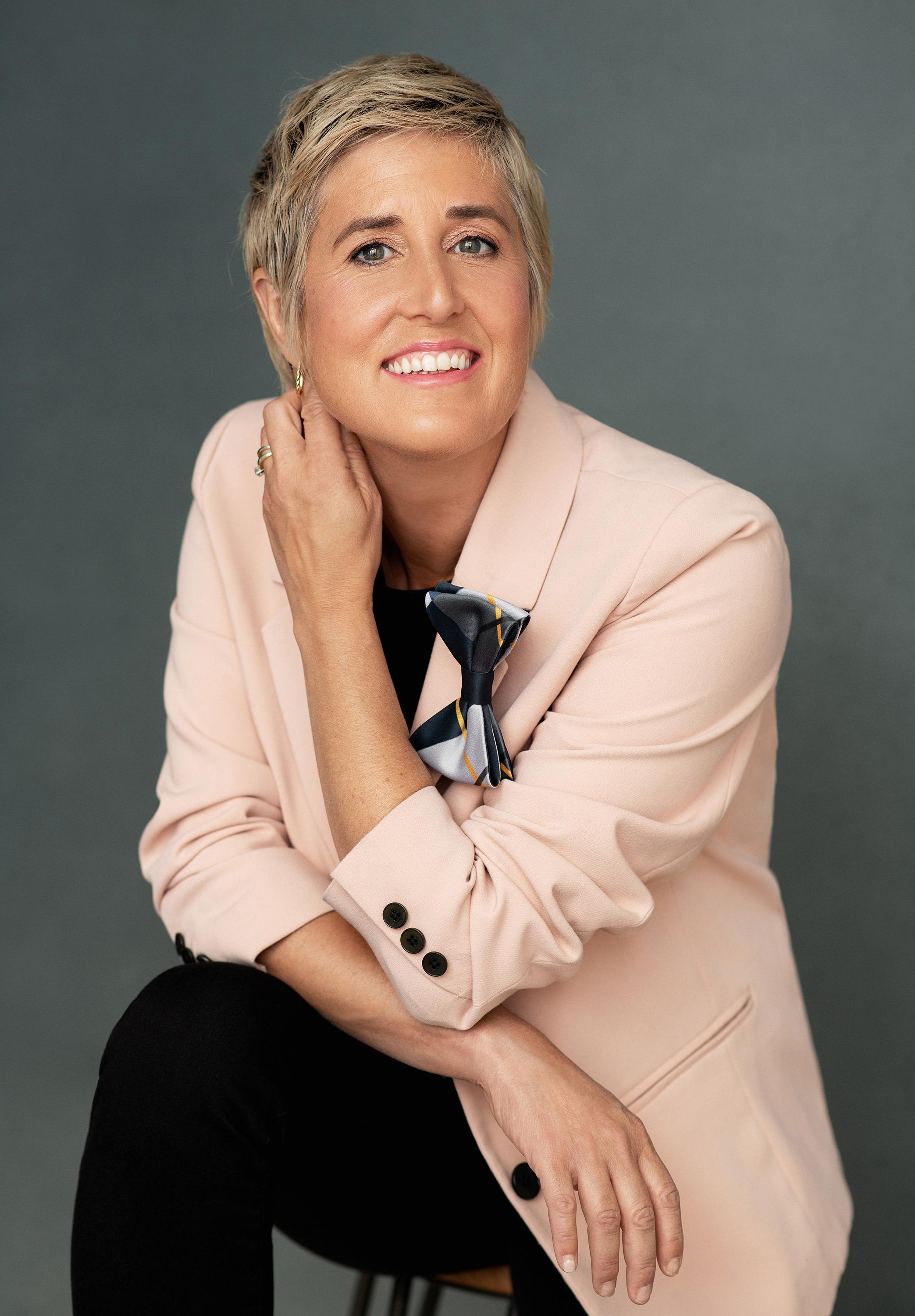 Catherine Newman est CPA, CA et CFA. Elle cumule plus de 25 années dans le secteur financier principalement à la Banque Nationale du Canada où elle était vice-présidente, Comptabilité, Marchés financiers, Trésorerie et International avant de se joindre à iA Groupe Financier à titre de Vice-présidente Finance, rapports financiers.
La diversité et l'inclusion sont au cœur de ses valeurs et a participé à plusieurs initiatives à cet égard, dont la création du réseau des femmes et alliés chez iA. Elle siège au conseil d'administration du Centre des Femmes de Montréal et agit également à titre de Présidente de la Fondation Universitaire en Santé Mentale de Montréal.
Ses habilités de mobilisation, d'adaptation et de détermination, dans un contexte d'innovation et de croissance, font de Catherine une panéliste inspirante pour nous parler de son rôle stratégique dans le monde financier.
Refund Policy
Events
No refunds 5 open days or less prior to the event.
Substitution
Substitution of a participant is not permitted except for group registrations.
Cancellation
PMI-Montreal reserves the right to cancel a training program in the event of insufficient registrations. In this case, the full registration fee will be refunded.