Community of practice
1.5 pdus
Technical
CdP DA - La vraie valeur de Disciplined Agile : l'application des bonnes pratiques dans une situation réelle
Schedule
2 November 2021
18:00 - 19:30
Add to calendar
Language
French
Platform
Webdiffusion
Description
OBJECTIF
Présenter aux participants de quelle façon la boîte à outils Disciplined Agile peut s'appliquer de façon pratique à une situation réelle en contexte de projet. À la fin de l'atelier, les participants auront acquis des connaissances pratiques pour utiliser DA dans leur propre réalité professionnelle.
DESCRIPTION
Dans un premier temps, l'atelier présentera aux participants quelques concepts de base de Disciplined Agile et seront initiés au DA Browser. Par la suite, un scénario sera fourni aux participants qui seront invités, en sous-groupes, à utiliser la boîte à outils Disciplined Agile pour résoudre les problématiques du scénario. L'atelier se terminera par une étape de discussion et de debriefing pour la consolidation des apprentissages. Le livre « Choose your Wow » et la plateforme « DA Browser » seront utilisés lors de l'activité. Les participants n'ont pas besoin de les avoir à leur disposition, ils apprendront à utiliser ces ressources pendant l'activité. La séance sera conduite par M. Alcides Santopietro avec le soutien de facilitateurs expérimentés.
ALCIDES SANTROPIETRO, PMP, MGP, PMI-ACP, DASSM, CSM
FORMATEUR PMI-ACP, DASM, DASSM ET CONSULTANT SANTROPIETRO PROJECT MANAGEMENT, ENSEIGNANT À L'UNIVERSITÉ DU QUÉBEC À TROIS-RIVIÈRES (MGP)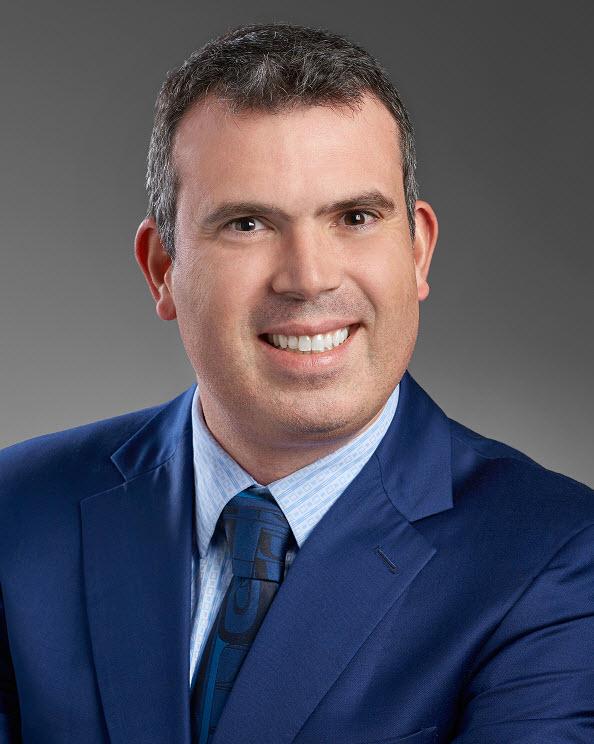 Alcides Santopietro est propriétaire de Santopietro Project Management, une société de services conseil et de formation qui aide les professionnels en gestion de projet à atteindre leurs objectifs de carrière par le biais de services d'accompagnement, de mentorat, de formation et de préparation à des examens de certification. Il est aussi enseignant à l'UQTR (maîtrise en gestion de projet). Avec 20 ans d'expérience, il a formé des professionnels et a géré des projets dans les secteurs de l'informatique, du web/média, de l'ingénierie et de l'aviation dans plus de 10 pays. Mentor, formateur passionné et membre du PMI depuis 2002, il participe au rayonnement du PMI-Montréal depuis 14 ans (chargé de projet, mentor, membre du CA, DA Chapter Champion et conférencier). Ingénieur industriel, maître en gestion de projets, M. Santopietro possède les certifications PMP, PMI-ACP, DASSM et CSM. D'origine brésilienne, il vit au Québec depuis 2007.
18 h 00 : Début de la conférence

19 h 30 : Fin de l'événement
Vous recevrez le lien de connexion par courriel. Vérifiez bien vos courriels indésirables. Nous prenons les inscriptions jusqu'à la journée même de l'événement durant les heures ouvrables de bureau. À la dernière minute, nous serons dans l'impossibilité de vous faire parvenir le lien de connexion.
Enregistrement des PDU : 
1.5 PDU - TECHNIQUE
Vous devez enregistrer vos PDU dans votre compte du PMI Global avec le code PDU qui vous sera divulgué à la fin de la présentation.
Tableau de bord / Dashboard

Report PDUS

PDU Claim Code
Les attestations seront directement déposées selon la prise de présences dans votre compte du PMI-Montréal.
Même si vous êtes non membre, vous devez créer un compte pour recevoir votre attestation.

Au plaisir de partager ces moments avec vous!
L'équipe du PMI-Montréal
Refund Policy
For courses offered online to participants in Québec : No refund or cancellation 10 working days from the first course to allow for the expedition of the course material. For online cours participants outside of Quebec, no refund 15 working days from the first course to allow for the expedition of the course material. 
For general events offered by PMI-Montréal 
Refund policy :
5 working days before the event : 100% refund.  Requests must be sent to rec@pmimontreal.org 
4 working days before the event : no refund.
Substitution : There is no participant substituion allowed, except in the case of group corporate registrations. 
Cancellation : PMI-Montréal reserves the right to cancel any event that does not have sufficient participants. In this case, the full amount paid will be reimbursed.