Community of practice
1.5 pdus
Leadership
CdP Construction et aménagement - Construction en mode Collaboratif : Pourquoi pas?
Schedule
26 October 2021
18:00 - 19:30
Add to calendar
Language
French
Platform
Webdiffusion
Description
OBJECTIF
Partager les pratiques en Gestion de projet selon les entreprises (Type et envergure), instaurer un bureau de projets.
DESCRIPTION
La bonne pratique de la gestion de projet dans le vaste monde de la construction peut avoir une multitude de variantes mais les fondements restent les mêmes.  Depuis le donneur d'ouvrage jusqu'aux entrepreneurs, petits, moyens et grands, la recette reste essentiellement la même, mais les ingrédients peuvent varier un peu.  Donner une saveur différente, apporter son style, mais l'important pour le futur est d'assurer une saine collaboration et de la transparence pour atteindre les objectifs communs entre les clients et les exécutants.
PASCAL VILLENEUVE, ING.
DIRECTEUR PRINCIPAL PROJET CHEZ PRECO-MSE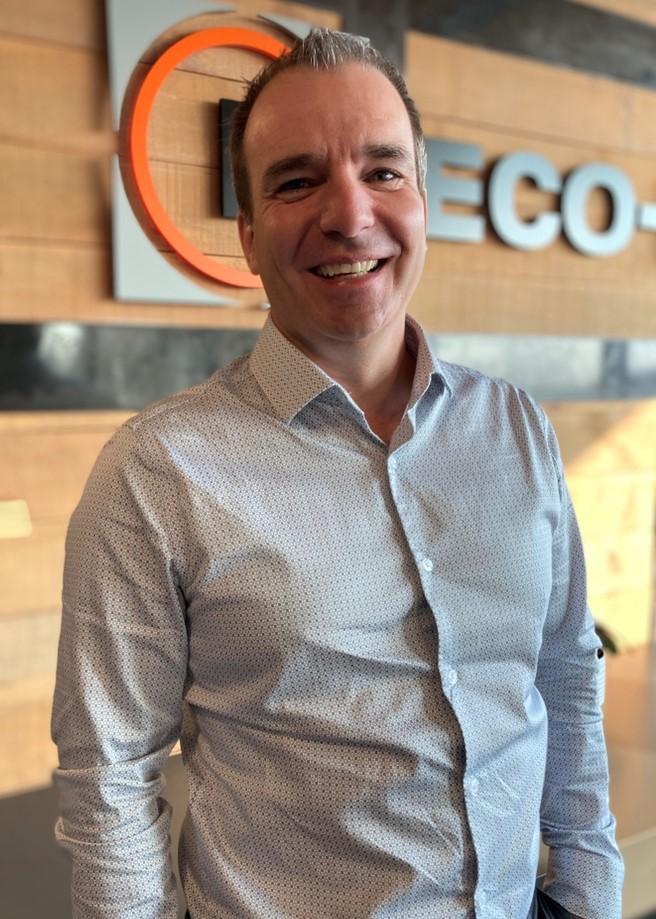 Projets majeurs tels que la mise en lumière du pont Jacques Cartier dans le cadre des festivités du 375e anniversaire de la Ville de Montréal, le remplacement du tablier du pont Honoré Mercier et divers projets aéroportuaires lors de mon passage chez les Aéroports de Montréal.  Aujourd'hui en tant que directeur Principal chez Preco-MSE, je compte mettre à profit mon expérience pour assurer la mise en place d'une structure de gestion de projets efficace avec une équipe de gestionnaires chevronnée. 
18 h 00 : Début de la conférence

19 h 30 : Fin de l'événement
Vous recevrez le lien de connexion par courriel. Vérifiez bien vos courriels indésirables. Nous prenons les inscriptions jusqu'à la journée même de l'événement durant les heures ouvrables de bureau. À la dernière minute, nous serons dans l'impossibilité de vous faire parvenir le lien de connexion.
Enregistrement des PDU : 
1.5 PDU - LEADERSHIP
Vous devez enregistrer vos PDU dans votre compte du PMI Global avec le code PDU qui vous sera divulgué à la fin de la présentation.
Tableau de bord / Dashboard

Report PDUS

PDU Claim Code
Les attestations seront directement déposées selon la prise de présences dans votre compte du PMI-Montréal.
Même si vous êtes non membre, vous devez créer un compte pour recevoir votre attestation.

Au plaisir de partager ces moments avec vous!
L'équipe du PMI-Montréal
Refund Policy
For courses offered online to participants in Québec : No refund or cancellation 10 working days from the first course to allow for the expedition of the course material. For online cours participants outside of Quebec, no refund 15 working days from the first course to allow for the expedition of the course material. 
For general events offered by PMI-Montréal 
Refund policy :
5 working days before the event : 100% refund.  Requests must be sent to rec@pmimontreal.org 
4 working days before the event : no refund.
Substitution : There is no participant substituion allowed, except in the case of group corporate registrations. 
Cancellation : PMI-Montréal reserves the right to cancel any event that does not have sufficient participants. In this case, the full amount paid will be reimbursed.