Community of practice
1.5 pdus
Leadership
CdP Aéronautique - Au-delà du cockpit
Schedule
20 January 2021
12:00 - 13:30
Add to calendar
Language
French
Platform
Webdiffusion
Description
OBJECTIF
Ce que vous emporterez
Vous ferez des erreurs, apprenez à mitiger leur impact et débriefez pour vous améliorer.

Sans équipe, pas de performance durable.

Votre état d'esprit est la clé : protégez le.

Vous contrôlez et êtes responsable de votre propre monomoteur.
DESCRIPTION
Découvrez ce qu' «exponentiel » signifie vraiment, combien le monde change vite et de quelles façons les méthodes issues de l'aviation de chasse peuvent vous aider à suivre la cadence. Adoptez un état d'esprit d'amélioration continue. Créez chaque jour de la valeur avec votre équipe et faites du D.briefing une habitude. Prenez le contrôle de votre état d'esprit et appliquez la méthode du pas à pas.
PIERRE-HENRI ''ATÉ'' CHUET
Franco-Canadien, ancien pilote de chasse de l'Aéronavale Française, il a été formé par la Marine américaine et a développé une expérience internationale unique: Un mélange de combat, de démonstration aérienne à bord du Rafale Marine (200 appontages) et de participations à des championnats du mondes dans 3 disciplines sportives différentes. Le résultat est une approche particulière du Leadership, Followership, de la gestion du stress et de la communication. Conférencier, consultant et formateur (avec de la réalité virtuelle) il aide à penser "exponentiellement". Il a lancé son entreprise Mach 3 Management suite à un AVC qui l'a interdit de vol pendant 1 an. Il est l'un des plus jeune consultant aéronautique dans les médias (CTV News - Canada, BFM - France) au monde. Il est l'auteur de D.BRIEF.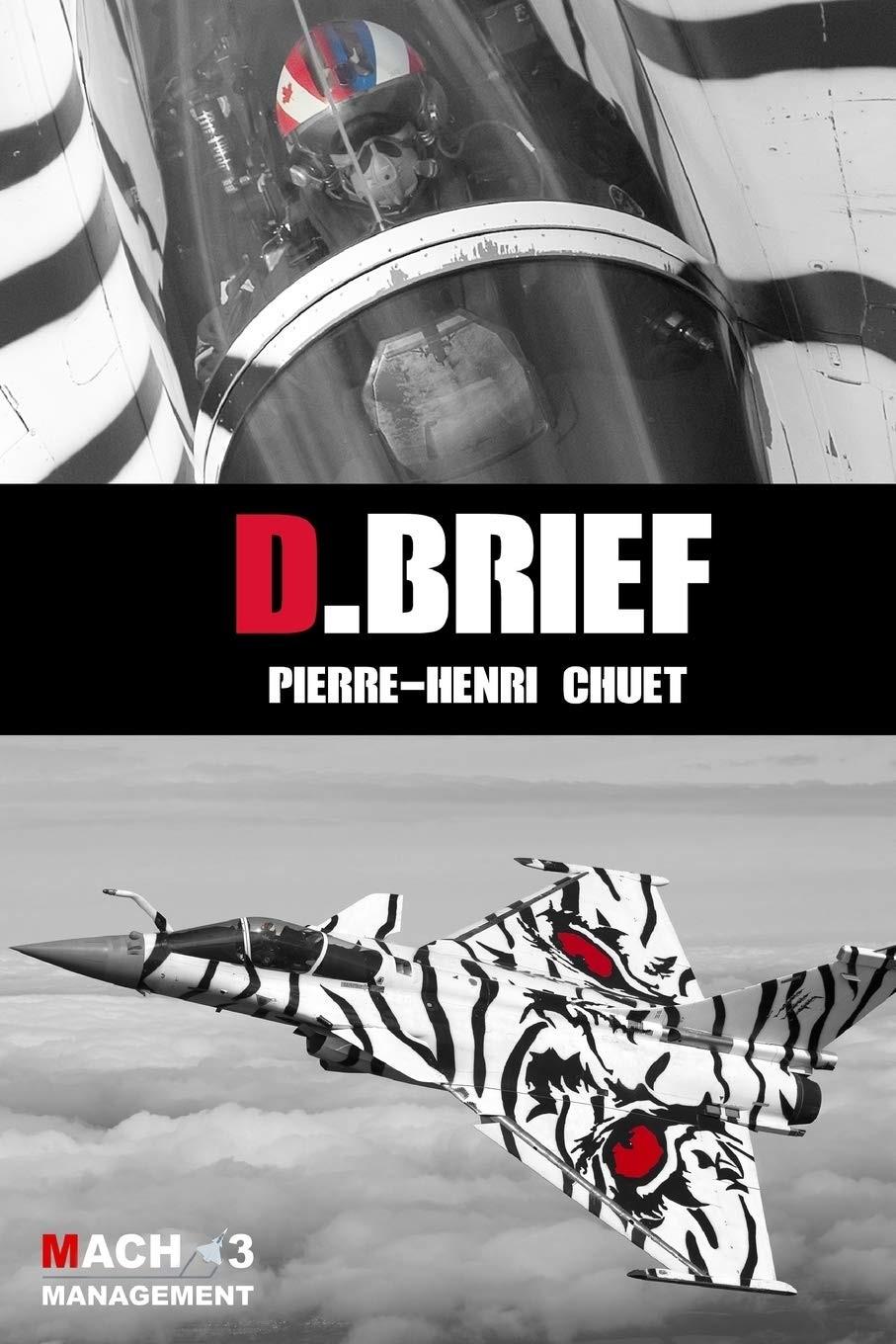 12 h 00 : Début de la conférence

13 h 30 : Fin de l'événement
Vous recevrez le lien de connexion par courriel. Vérifiez bien vos courriels indésirables. Nous prenons les inscriptions jusqu'à la journée même de l'événement durant les heures ouvrables de bureau. À la dernière minute, nous serons dans l'impossibilité de vous faire parvenir le lien de connexion.
Enregistrement des PDU : 
1.5 PDU - LEADERSHIP
Vous devez enregistrer vos PDU dans votre compte du PMI Global avec le code PDU qui vous sera divulgué à la fin de la présentation.
Tableau de bord / Dashboard

Report PDUS

PDU Claim Code
Les attestations seront directement déposées selon la prise de présences dans votre compte du PMI-Montréal.
Même si vous êtes non membre, vous devez créer un compte pour recevoir votre attestation.

Au plaisir de partager ces moments avec vous!
L'équipe du PMI-Montréal
Refund Policy
For courses offered online to participants in Québec : No refund or cancellation 10 working days from the first course to allow for the expedition of the course material. For online cours participants outside of Quebec, no refund 15 working days from the first course to allow for the expedition of the course material. 
For general events offered by PMI-Montréal 
Refund policy :
5 working days before the event : 100% refund.  Requests must be sent to rec@pmimontreal.org 
4 working days before the event : no refund.
Substitution : There is no participant substituion allowed, except in the case of group corporate registrations. 
Cancellation : PMI-Montréal reserves the right to cancel any event that does not have sufficient participants. In this case, the full amount paid will be reimbursed.