Conference 2 : 2:15-3:15PM
Please don't replace the Champlain bridge with Agile! - The Agile Risk Management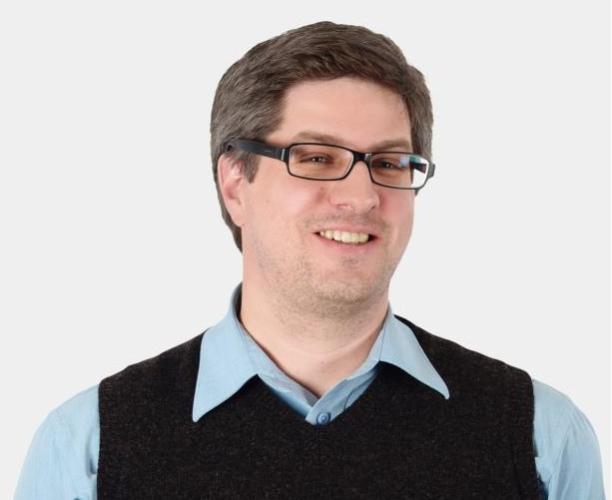 Agile has become unavoidable in the products and services development.
Well, maybe not unavoidable.
Through various examples of risk management, Mathieu invites you to take a critical look to make an informed choice between agile approaches and traditional methods:
Mathieu Boisvert is Chief Operating Officer at Pyxis Technologies. Since 2004, he is also taking an active part in Pyxis' growth. Expert in Agility for the past 10 years, he guides teams and organizations in defining a strategy for a smooth implementation of Agile practices and principles. So far, he has trained hundreds of practitioners and coached clients in many different industries both in Canada and Europe.  With Sylvie Trudel, Mathieu is co-author of "Choisir l'Agilité : du développement logiciel à la gouvernance" in the InfoPro collection of DUNOD. Lecturer at the Project Management Research Chair of the Université du Québec à Montréal (UQAM), he is also a certified trainer of Scrum.org and an active speaker in the Agile community.