OBJECTIVES : This course is designed to help participants prepare to successfully pass the PfMP exam
ATTENTION : This course will also be offered IN PERSON. Registration is available by clicking the IN PERSON option available in the menu on the right hand side.
Dates : June 18th & 19th 2018

LIVE BROADCAST TIMES : 8:30AM to 4:30PM  June 18th and 8:30AM to Noon June 19th

Location : The web connection information will be provided by e-mail within 48 hours (business day). The platform will be accessible with an internet connection.
Language :
 English
INCLUDED:
A training manual containing all the sections covered and practice exams. A 60$ charge has been added to the price of the course to cover delivery of this manual. You will receive an email to confirm your delivery address following completion of your transaction. 
All training material provided in only available in English,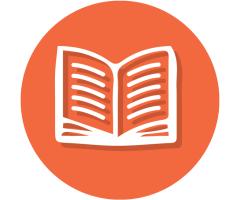 PfMP Handbook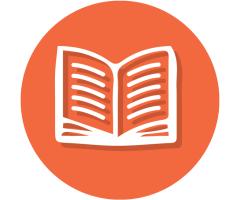 PfMP Preparation Guide 
EXCLUDED:
Your membership to PMI and PMI-Montreal ($129 USD and $30 USD respectively)
The PMP exam (this is an individual process and all applicants must go through the PMI application process, $800 USD for members, $1000 USD for non-members)
The Standard for Portfolio Management (free for members of PMI) THIS DOCUMENT IS ESSENTIAL FOR THE PREPARATION COURSE
In order to be eligible for the member price, participants must be members of PMI-Montreal at the time of registration.  Become a member.
A say and a half program
Domain 1: Strategic Alignment
Domain 2: Governance
Domain 3: Portfolio Performance
Domain 4: Portfolio Risk Management
Domain 5: Communications Management
Simulation exam
 REFUND POLICY: 
For participants in Québec, no reimbursement or cancellation 10 working days before the beginning of the course to allow for material to be expedited.
For participants outside of Québec, no reimbursements or cancellations 15 working days before the beginning of the course to allow for material to be expedited. 
Preparation cours - PfMP (PORTFOLIO MANAGEMENT PROFESSIONAL) LIVE BROADCAST
Type of activity :
PfMP (Portfolio Management Professional) Preparation course
Date :
18 

to

19 june 2018
Price
PMI-Montreal members
$ 860.00