Program managers continuously face challenges of all kinds: Technical, resource, financial, schedule, cultural, among many others. This is especially true in the aerospace industry where programs often deal with new technologies, have significant risk and tight schedules and where delays can be very costly. This presentation addresses some of the challenges that were faced on a complex program, how they emerged and were overcome.
Sponsored by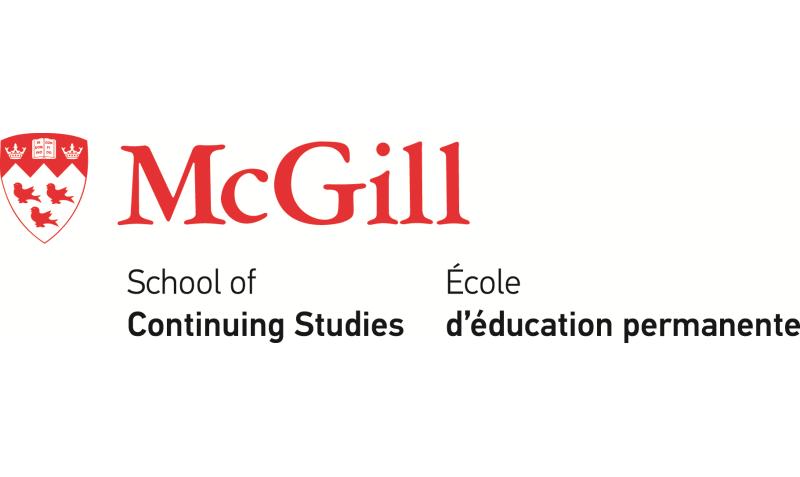 Speaker: 
Peter Rosenthal holds a Bachelor of Mechanical Engineering degree from McGill University and an M.B.A. from The John Molson School of Business, and is a member of the Ordre des ingénieurs du Québec
He started his career in 1990 working as a Mechanical Design Engineer in avionics design and development. He has since held positions in Project Engineering, Program and Product Management.
He is a certified six sigma black belt and was nominated for the distinguished teaching award while working as a part time instructor at the John Molson School of business
Peter currently manages multi-million dollar development and manufacturing programs in the Aerospace industry.
7h30-8h00 : welcome and breakfast buffet | 8h00-9h00 : conférence
No cancellation or reimbursement 5 working days prior to event.
It is not possible to register to this event anymore.
Overcoming Challenges related to highly complex Aerospace Programs
Type of activity :
PMI Conferences - PMI morning conferences
Price
PMI-Montreal members
$ 35.00
Group tickets (8) :
$ 280.00
It is not possible to register to this event anymore.