Join us to celebrate the 11th edition of the Élixir Evening. The 2016 edition of the PMI-Montreal Élixir Gala will be an opportunity to celebrate project management in all its forms !
JOIN US FOR AN EVENING of CELEBRAtion of EXCELLENCE IN PROJECT MANAGEMENT IN QUEBEC
For the past 11 years, the elixir Gala aims to recognize excellence in project management in Quebec by rewarding projects which are distinguished by their superior and their exemplary management expertise in different areas.
The PMI-Montreal competition for "  Project of the Year Award" emphasizes honours and promotes excellence in the practice of project management in different areas of expertise . Gala elixir awards finalists from various fields (construction and engineering , manufacturing , information technology and communications , life sciences , arts , culture and tourism , professional services and consulting ) in addition to award the excellence elixir " Award Project of the Year " winner in each category.
Finalists
Systèmes technologiques et TI
Adviso : Planification stratégique et gestion de la production pour la refonte du site e-commerce de DeSerres
Revenu Québec: La gestion des ressources humaines avec progiciels
Construction et ingénierie (projets privés)
Hatch : Gahcho Kué Diamond Project
Stornoway : Projet diamantifère Renard
Construction et ingénierie (projets publics)
Maninge Groupe-Conseil : Projet Campus UQTR / Drummondville
Hôpital général juif : Construction d'un pavillon des soins critiques, le K
Ville de Montréal : «Sainte-Catherine Ouest s'ouvre à vos idées» Démarche participative de consultation
Presented by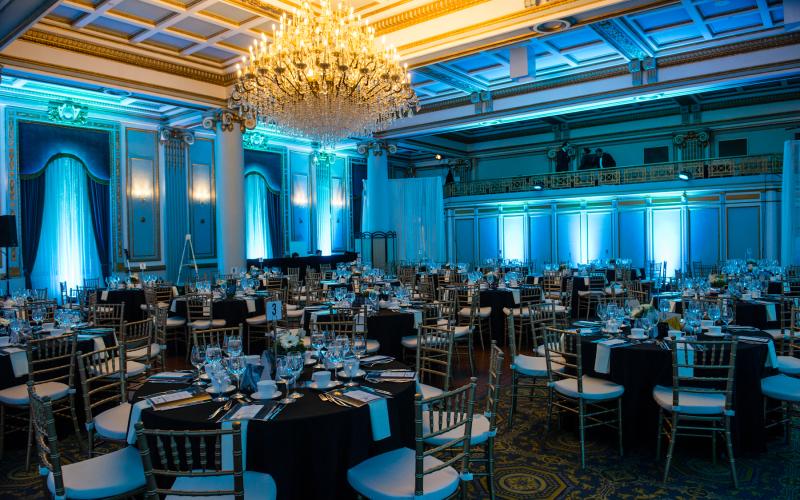 Thank you to our sponsors
It is not possible to register to this event anymore.
2016 Élixir Evening
Type of activity :
Cocktails / Networking Events
Price
PMI-Montreal members
$ 175.00
Group tickets (8) :
$ 1400.00
It is not possible to register to this event anymore.