Agility is now widespread in organizations.
 What we have seen in recent years is that some transitions have been successful and others have resulted in a return back to the ways of the people knew before, and with which they were comfortable.
During this webinar, we will answer these and other questions: What reasons could explain these failures? What are the pitfalls ? What are the circumstances that allow a smooth transition ? What is important to understand for everyone involved ?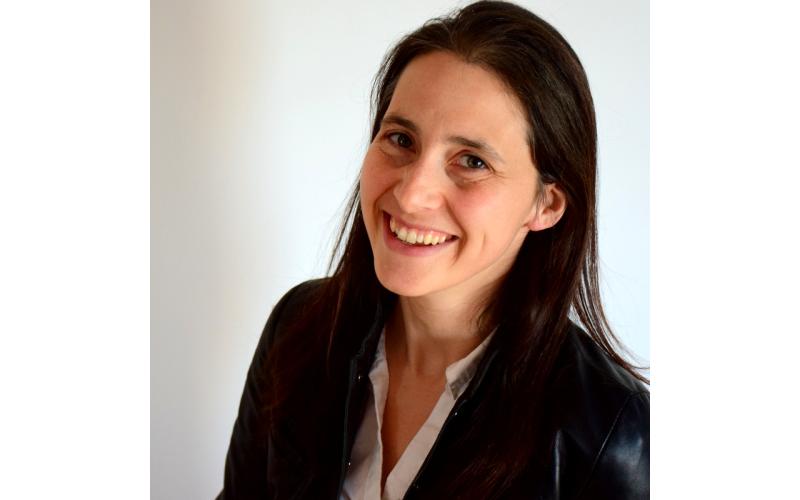 Speaker : Isabelle Therrien,  is an agile coach in Agile Partner Partnership, Fell in Agility in 2007 after completing his MBA and held various roles in IT projects . She has since served as Scrum Master in a dozen different projects and has coached dozens of other teams in many organizations of different sizes and backgrounds.
Isabelle has always been a passionate communicator . For several years, she has made ​​several highly regarded conferences of their audiences . It has also provided training to private business groups several times in the last seven years .
Technology : WEBEX
You will receive a link to join the webinar 2 days before the event. 
Participation in the webinar requires a computer with audio function (headphones or speakers) as well as a good internet connection. Using the webex platform requires installation of a program in order to view and participate actively in the webinar. Connect 10 to 15 minutes ahead of the event in order to make sure that everything is working properly. Please note that you can also install Webex on your smartphone and tablet. 
If you encounter problems, please consult the FAQ
It is not possible to register to this event anymore.
Agility: fundamentals and pitfalls
Type of activity :
Webinar
Price
PMI-Montreal members
$ 30.00
It is not possible to register to this event anymore.