Développer son image et son réseau en milieu professionnel
En collaboration avec la communauté de pratique excELLES (femmes en gestion de projet) !
Acquérir des outils concrets et une nouvelle façon de se positionner afin de prendre sa place.
Retrouver son pouvoir personnel en restant en harmonie avec ses valeurs.
Mieux se connaître - Connaissance de soi : les freins et les accélérateurs.
Mieux se faire connaître -  Valoriser et élargir son réseau professionnel.
Mieux se faire reconnaître - Gérer votre réputation professionnelle.
Oser se présenter en marquant les esprits !
Animée par  Carole Perez, votre Coach d'affaires.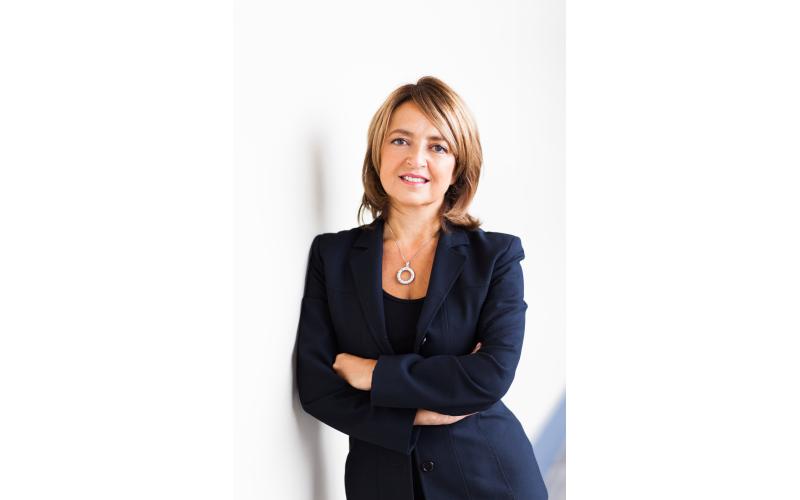 CAROLE PEREZ  est coach professionnelle depuis 10 ans auprès de hauts-dirigeants. Après 20 ans de succès dans les affaires, la finance et le juridique à l'international, maintenant elle aide ses clients à transformer leurs défis en succès et à atteindre leur plein potentiel. Son engagement: être un levier de changement durable.
It is not possible to register to this event anymore.
ATELIER COACHING : MARKETING DE SOI
Type of activity :
Special conferences / workshops
Price
PMI-Montreal members
$ 225.00
It is not possible to register to this event anymore.