Quebec Association of Professionals in Project Management
PMI-Montréal 
Founded in 1977, today PMI-Montréal is comprised of over 4,800 members from all sectors and industries. World leader in Project Management, led by a passionate and active Board of Directors, the strength and energy of PMI-Montreal's members are what distinguishes it from other professional associations across Canada and even around the world.
Blog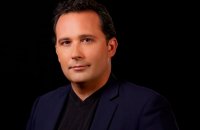 A business case? What for? Or the importance of a good business case
In this article, we will try to demystify the business case by telling you what it can be used for and how to structure one.
[...]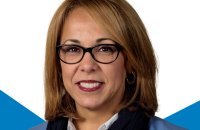 Houda Ouraghi, PMP, Manager, Digital Channels and P&C Strategies, National Bank of Canada
Houda is passionate about projects. She has 18 years of professional experience in Canada and internationally in business strategy, project management
[...]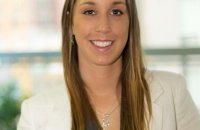 Virginie Amyot-Ghirotto, Junior Project Manager
Virginie recently graduated with a Masters in Project Management from the School of Management (ESG UQAM.)  According to her, her involvement wit
[...]