Quebec Association of Professionals in Project Management
PMI-Montréal 
Founded in 1977, today PMI-Montréal is comprised of over 4,800 members from all sectors and industries. World leader in Project Management, led by a passionate and active Board of Directors, the strength and energy of PMI-Montreal's members are what distinguishes it from other professional associations across Canada and even around the world.
Blog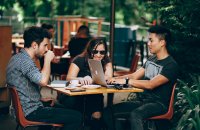 Flexibility, Creativity and Change in Project Management
When asked what people are looking for in their ideal career, the words flexibility, adventure, and meaningful work are common. But how to choose an a
[...]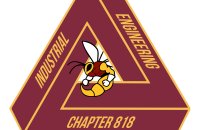 Judges needed for the IISE case competition
The IISE (Institute of Industrial and System Engineers) is looking for four PMI-Montréal members to be judges for a case competition that will be
[...]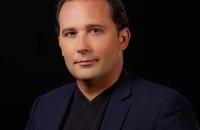 Evolving Into Managers of Change
I am very proud of the work we have achieved at the PMI Leadership Institute Meeting this past week and I want to share it with you.
[...]