Quebec Association of Professionals in Project Management
PMI-Montréal 
Founded in 1977, today PMI-Montréal is comprised of over 4,800 members from all sectors and industries. World leader in Project Management, led by a passionate and active Board of Directors, the strength and energy of PMI-Montreal's members are what distinguishes it from other professional associations across Canada and even around the world.
Blog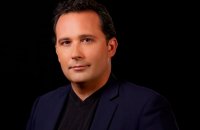 Project audit: Why? For whom? By whom?
Panic! Upper management no longer knows if the chosen project is the right one, if it is well managed or if it poses a risk to the company.
[...]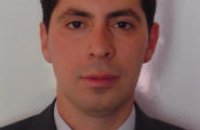 Pablo Aceiton, PMP
Pablo Aceiton, PMP. I arrived in Montreal in mid-2017 and am currently studying for a Master's degree in Information Technology at UQÀM. I am als
[...]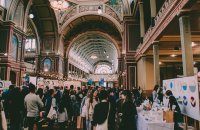 Smoothly Managing Event Security
Business planners internationally are on high alert when it comes to security concerns
[...]